The furniture industry holds a high risk of fire due to the complexity of its processes. Furniture, Cabinet, Lumber, Flooring, Store Fixtures and Millwork are all examples of secondary woodworking products that are produced in facilities where this risk commonly exists.
---
Wood dust is highly combustible and can cause devastating explosions that endanger workers and damage equipment. When handling combustible material, it is very common that ignition sources, often caused by friction heat, are generated from equipment within the process. Worn parts as well as foreign objects (stones, nails, nuts, etc.) can also increase the risk of generating ignition sources.
Our Raptor Spark Detection System is the right solution for your furniture manufacturing plant. We can help you protect your equipment from potential fires and explosions.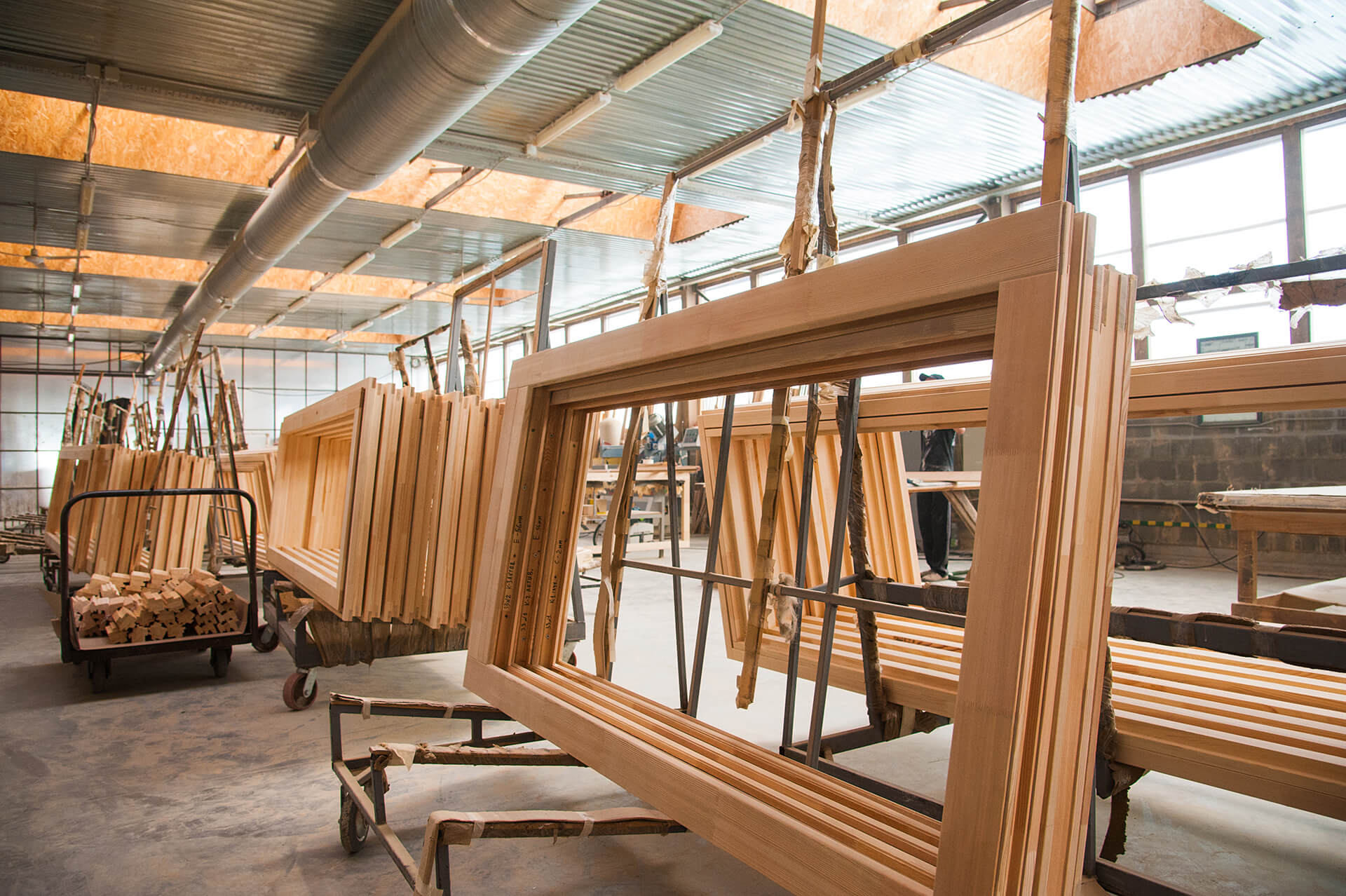 System components at risk:
Cyclone
Sander
Silo
Press
Saw
Filter
Extraction system
Contact Boss Products Today!