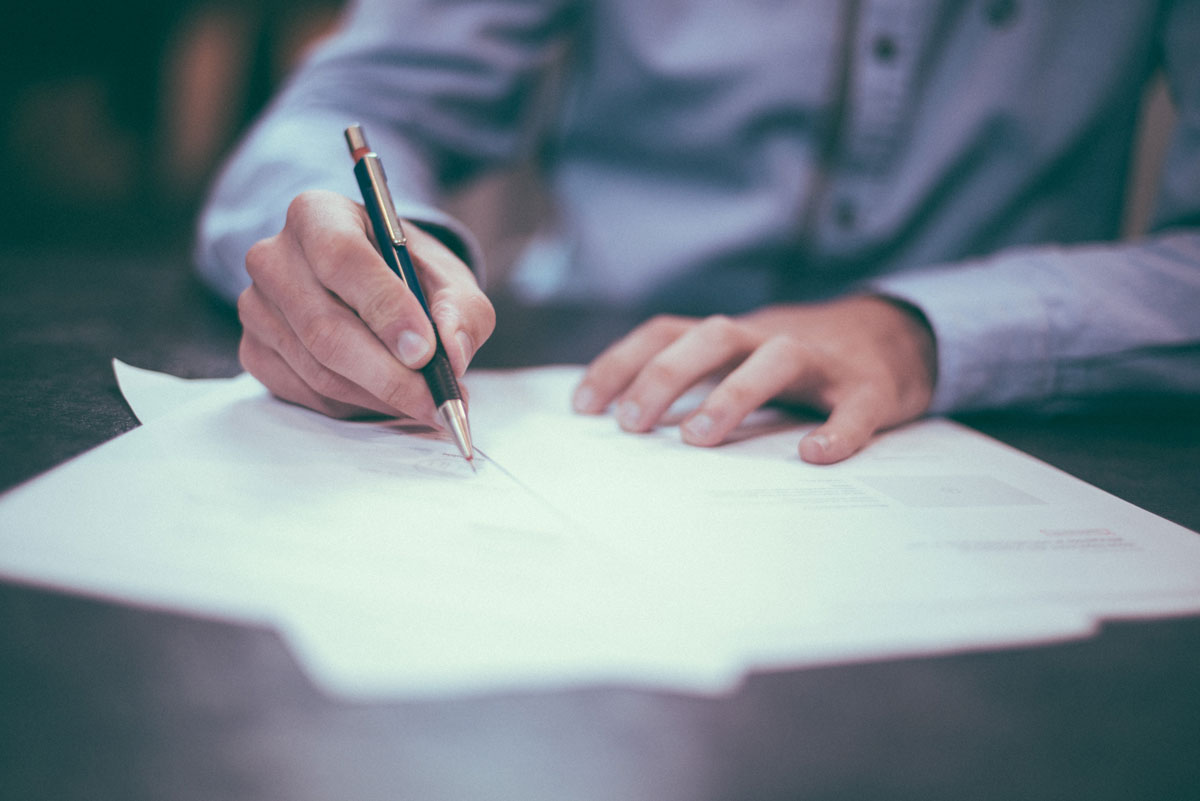 Join Boss Products and Help Transition the World to a Safer Working Environment
Thank you for considering career opportunities with Boss Products LLC.
Electrical Design Associate
| | | |
| --- | --- | --- |
| Status: | Date: | Required Training: |
| Hourly | 05/04/2023 | Usual In‐House/Expected |
| Reports To: | Department: | Pay Range: |
| Production Manager; Automation | Operations | $45,000 ‐ $65,000/ DOE |
Boss Products is committed to helping meet and exceed today's strict NFPA regulatory guidelines governing the industry. We provide a full range of fire and explosion mitigation solutions including prevention, isolation, diversion, and venting. Boss Products is the exclusive North American distributor for major worldwide manufacturers, as well as promoting our own Raptor Series brand.
Join Boss Products and Help Transition the World to a Safer Working Environment.


Core Values:
Our core values guide and shape the way we do business. We live our core values every day, and they've helped make us who we are today.


Teamwork - Boss Team members eagerly collaborate to achieve our goals and plans.

Accountability - Boss Team members are open and transparent, and we expect our performance to be evaluated relative to our objectives.

Quality - Boss Team members always strive to satisfy the specified set of attributes or requirements 100% with our Service, Products and Processes.

Trust - Boss Team members confidently do what they say they will do and follow through on their commitments.

Innovation - Boss Team members creatively develop new ways to solve any issues our customers may encounter.
Our Mission:
We Preserve Lives and Investments with Innovative, Tailored Safety Solutions
Our Vision:
To be Recognized as the Worldwide Leader in Combustible Dust Safety, making Technical Solutions Accessible to Clients Around the World



This important Electrical Designer position will primarily focus on the accurate CAD creation of electrical drawings, Bill Of Materials (BOMs), enclosure layouts and related technical documentation for the quoting, design and fabrication of custom electrical control panels. You will work closely with your team, outside stakeholders as well as others in other departments to ensure customer satisfaction and timely production of a first‐class product.
Support to resolve quality and production issues
Quality control and testing of final product
Design, develop and analyze new electronics devices and components
Create and analyze product specification and process requirements to conceive a practical electronics design
Proficiency in working with both hardware and embedded firmware
Proficiency in working with analog circuits, digital circuits, microcontrollers, and sensor technologies
UL 508A
Experience with test equipment
Skills and Qualifications:
Ability work in a motivational team environment
Ability to design electrical schematic diagram for panels based on a quote.
Experience in electrical drafting.
Knowledge of the principles of engineering and construction.
Proficiency in working with both hardware and embedded firmware.
Proficiency in working with analog circuits, digital circuits, microcontrollers, and sensor technologies.
Maintain UL 508A/6098A compliance
Experience with test equipment.
Ability to establish credibility and rapport with leadership and other internal or external stake holders and departments
Excellent verbal and written communication skills; maintaining clarity, professionalism, and conciseness individually
Ability to anticipate, solve and resolve problems in best practices manner
Excellent organizational skills with the ability to maintain multiple projects simultaneously without sacrificing quality or service with a mindfulness to detail
Ability to meet deadlines and goals under strict or tight timelines
Education and Experience:
Bachelor's or Associate's degree in related field or trade school certification in drafting, design, or equivalent ‐ preferred
High School Diploma or equivalent ‐ required
Preferred Software Knowledge:
Inventory Management System(s) – SalesForce, Fishbowl ‐ preferred
Microsoft Office Suite ‐ preferred
Familiar with VOIP phone systems – preferred
PLC programming knowledge/ladder logic – highly preferred
AutoCAD‐required
Prolonged periods of sitting at a desk (often)
Must be able to lift up to 20lbs. (occasionally)
Warehouse environments with occasional extreme heat/loud machinery (occasionally)
Competitive Pay
Employer Paid Medical, Dental & Vision
Generous PTO & Holiday, Sick Pay
401(k) & 401(k) Employer Matching
Pre‐Tax /HSA/FSA & Commuter Benefits
Employee Assistance Program
Accidental Death & Disability & Continuing Education
Discounted Life & Other Insurance Choices
Enrollment in MarketPlace (PerksatWork)
Boss Products LLC is an Equal Opportunity Employer that does not discriminate on the basis of actual or perceived race, creed, color, religion, alienage or national origin, ancestry, citizenship status, age, disability or handicap, sex, marital status, veteran status, sexual orientation, genetic information, arrest record, or any other characteristic protected by applicable federal, state, or local laws. Our management team is dedicated to this policy with respect to recruitment, hiring, placement, promotion, transfer, training, compensation, benefits, employee activities and general treatment during employment.
Our employees are our strength. Are you our new colleague?
Boss Products is dedicated to excellence and believes in the importance of providing quality products at a reasonable price and building strong, effective relationships with customers. Our company is driven by a team of hardworking, productive, and dedicated professionals, accountable to not only the organization but to themselves! If you would like to join our team, let's start a conversation.