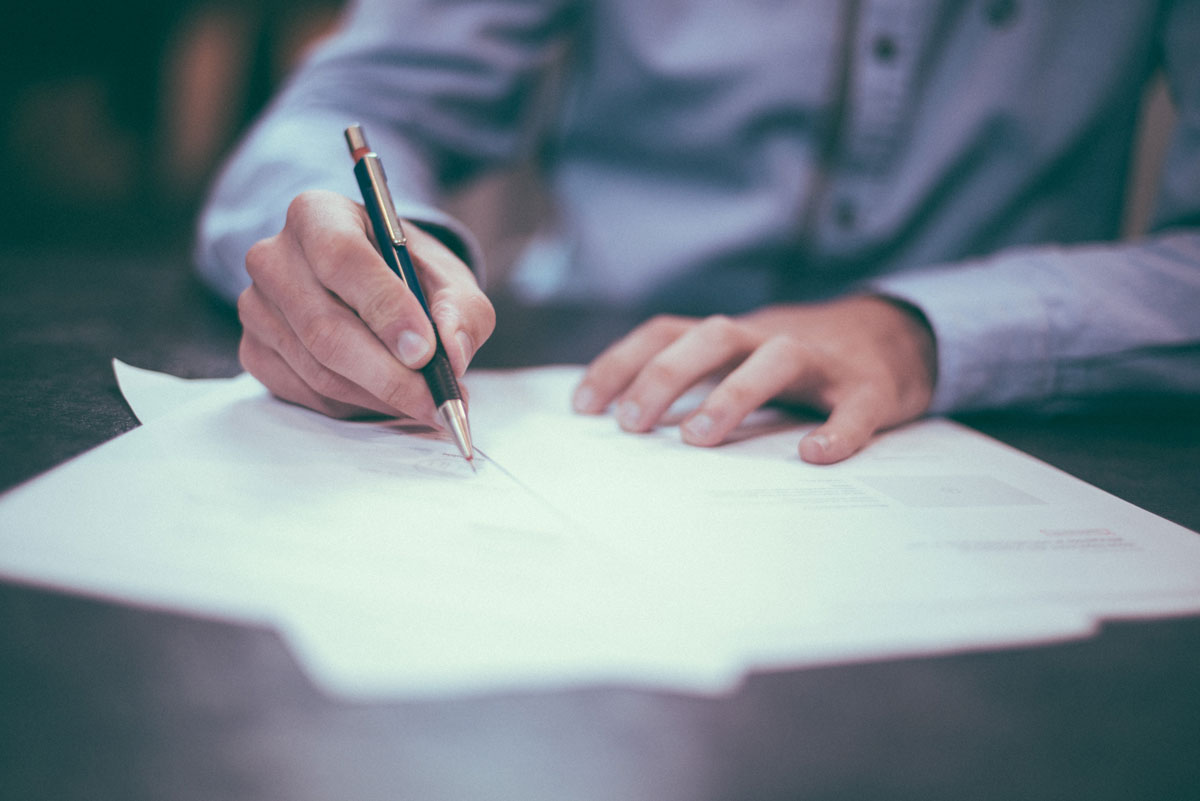 Join Boss Products and Help Transition the World to a Safer Working Environment
Thank you for considering career opportunities with Boss Products LLC.
Marketing and Advertising Coordinator
Who we are looking for (Your responsibilities) :
Coordinates, creates, and schedules the timeline of marketing and communications projects from ideation through completion
Maintains a directory of sales support materials making sure all resources are accurate and current
Monitors the execution of marketing materials and other related deliverables across media such as digital, print, and social channels
Collaborates with the graphic design team to produce advertising material (i.e artwork, signs, graphics)
Event coordination and execution (managing registrations, coordinating with vendors, arranging travel, creating itineraries, overseeing logistics / shipping, and updating event calendars)
Creates Marketing and Trade Show budgets
Partners with the marketing agency to create deliverables on time, every time
Updates the marketing brochures for each company- Boss Products and Boss Process
Coordinates with website vendors to maintain and update our websites- Boss Products and Boss Process
Gathers and analyzes consumer behavior data (i.e web traffic and rankings)
Assists with marketing budget tracking, payments, invoices, and expenses
Orders marketing supplies (shirts, notebooks, business cards, giveaways, etc)
Assists with marketing research as necessary
Monitors and applies in-place brand standards
Schedules and manages photography/videography shoots
Manages social media channels and creates newsletters
Responsible for special projects as needed
What you'll bring (Skills, Experience, and Qualifications) :
Minimum three years of experience in marketing coordination, marketing management or similar marketing role
Bachelor's degree in Marketing, Business Administration, Communications, or related field (MBA preferred)
High level of commitment, independent and structured way of working as well as solution orientation
Demonstrates a keen attention to detail and strong organizational skills to deliver a high standard of quality work
Communicates and collaborates effectively with a wide range of audiences including team members, leadership, and agencies
Skilled at managing multiple projects simultaneously and seeing each one to completion in a timely manner
Highly motivated, able to work independently and as a member of the team
Friendly and outgoing disposition with a willingness to represent the company at events
Excellent writing and communication skills
Proficient in full Microsoft Office suite and CRM (Salesforce)
Ability to travel, if required
Our employees are our strength. Are you our new colleague?
Boss Products is dedicated to excellence and believes in the importance of providing quality products at a reasonable price and building strong, effective relationships with customers. Our company is driven by a team of hardworking, productive, and dedicated professionals, accountable to not only the organization but to themselves! If you would like to join our team, let's start a conversation.