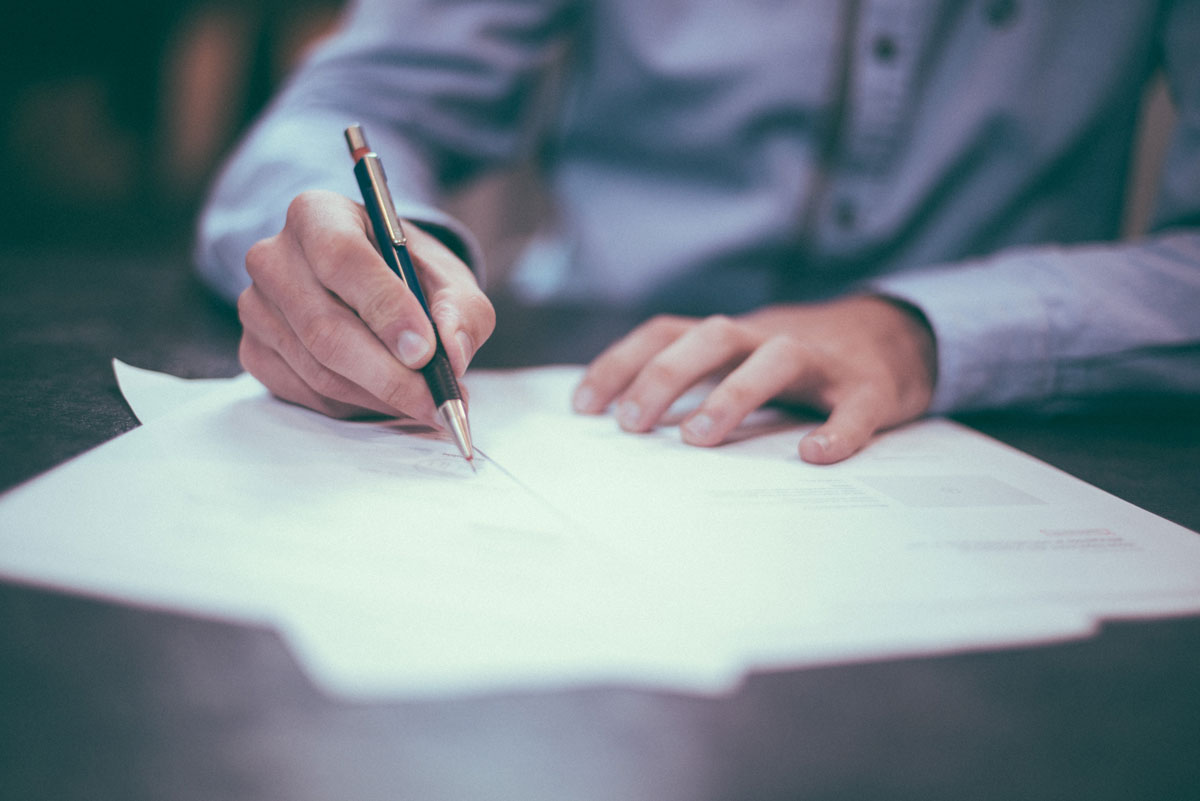 Join Boss Products and Help Transition the World to a Safer Working Environment
Thank you for considering career opportunities with Boss Products LLC.
We currently do not have any open positions. Please check back soon.
Our employees are our strength. Are you our new colleague?
Boss Products is dedicated to excellence and believes in the importance of providing quality products at a reasonable price and building strong, effective relationships with customers. Our company is driven by a team of hardworking, productive, and dedicated professionals, accountable to not only the organization but to themselves! If you would like to join our team, let's start a conversation.