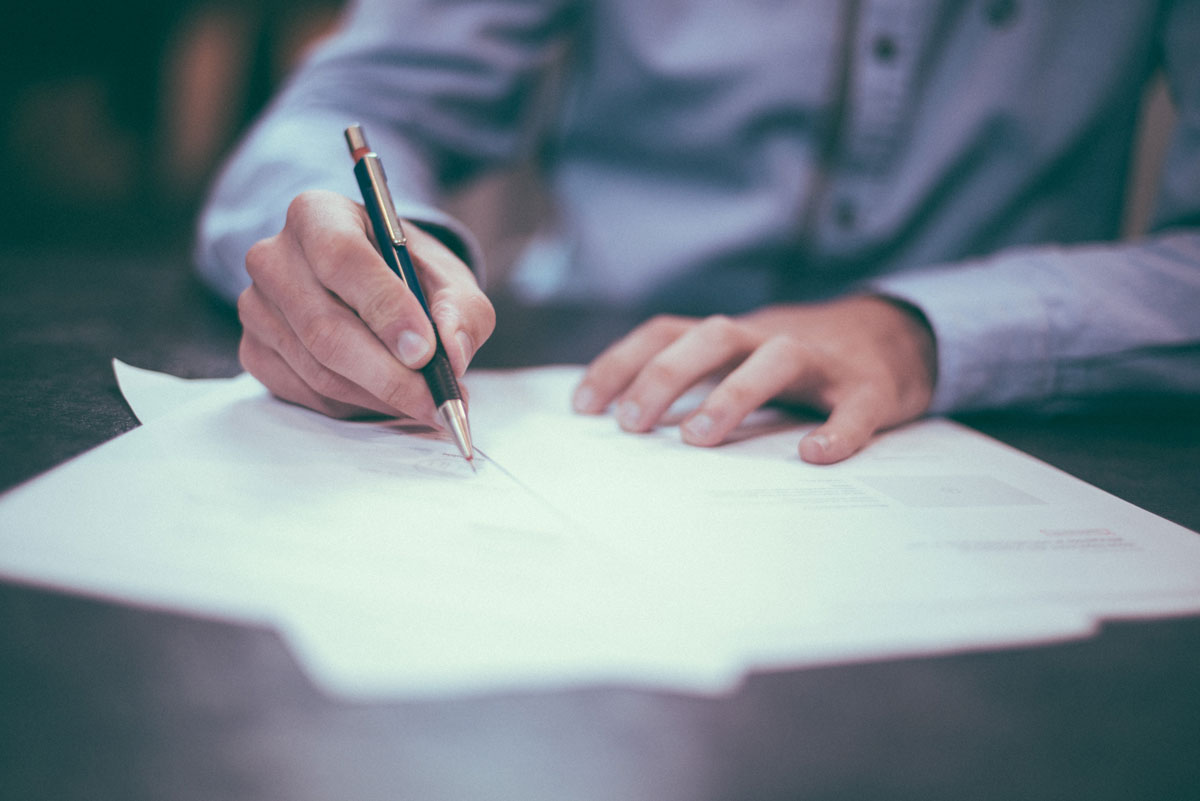 Join Boss Products and Help Transition the World to a Safer Working Environment
Thank you for considering career opportunities with Boss Products LLC.
| | | |
| --- | --- | --- |
| Status: | Date: | Required Training: |
| Exempt | 11/01/2022 | Usual In-House/Expected |
| Reports To: | Department: | Pay Range: |
| Director of Sales | Sales | $65,000 - $TBD ON EXPERIENCE |
Boss Products is committed to helping meet and exceed today's strict NFPA regulatory guidelines governing the industry. We provide a full range of fire and explosion mitigation solutions including prevention, isolation, diversion, and venting. Boss Products is the exclusive North American distributor for major worldwide manufacturers, as well as promoting our own Raptor Series brand.

Join Boss Products and Help Transition the World to a Safer Working Environment.
Our core values guide and shape the way we do business. We live our core values every day, and they've helped make us who we are today.
Teamwork
Trust
Accountability
Innovation
Quality
We preserve lives and investments with innovative, tailored safety solutions.
To be recognized as the world-wide leader in combustible dust safety, making technical solutions accessible to clients around the world.
This incredibly important managerial position focuses on meeting customer expectations and represents customers' interests in company meetings, manages customer experience and helps to resolve complaints. This position is responsible for working on the phone and on the computer most of the day to assist with the completion of the company business. Particularly the Sales Support Manager is responsible in assisting the Regional Sales Managers and Director of Sales of the company by responding to telephone and written inquiries in a prompt, accurate and objective manner. This position is the primary point of contact for dealers, distributors, sales representatives and other external stakeholders for all business-related inquiries, including order processing, products delivery, quotations, product specifications and above all customer satisfaction with realistic expectations.
Ultimate responsibility for all customer support for all domestic and foreign accounts.
Ensure optimal level of transactions for customers with absence of issues.
Prepare documents for customers and feedback for Director of Sales on schedule and manage follow up.
Provide support to Managerial operations and regional sales for customers.
Manage internal and external customers and provide necessary support ensuring closed loop.
Enter and follow up on the customer purchase orders within the correct territory assigned; accurately.
Manage requests and resolve associated issues for customers.
Monitor customer inquiries, comments, and complaints; assist in effective resolution of same.
Coordinate with customers and interdepartmental staff and ensure optimal level of customer services.
Prepare records and monitor results of customers with associate departments.
Prepare solutions ensuring best result outcome for retention of all customers and associate business.
Ensure optimal levels of customer service including training and retention of Inside Service Associates.
Assist with buying merchandise/products and managing inventory by participating in meetings and staying abreast of needs.
Coordinate issues with the correct interdepartmental Management.
Maintain accurate records related to purchases.
Provide soft collection to all accounts in the assigned territory
Assists with administrative tasks when needed.
Performs other duties as assigned
Skills and Qualifications:
Clerical - Knowledge of administrative and clerical procedures and systems such as word processing, managing files and records.
Ability work in a high energy, team environment
Highly adaptable and flexible – able to solve new problems quickly
Ability to work overtime as needed
Demonstrated ability to monitor multiple processes related to orders, purchasing and receiving
Ability to establish credibility and rapport with leadership team, and other departments
Excellent verbal and written communication skills; maintaining clarity, professionalism, and conciseness individually
Demonstrated ability to execute multiple, interdependent end-to-end projects
Ability to establish credibility and rapport with leadership, team, departments, customers and other stakeholders as needed
Ability to anticipate, solve and resolve problems in best practices manner
Excellent organizational skills with the ability to maintain multiple projects simultaneously without sacrificing quality or service
Ability to meet deadlines and goals under strict or tight timelines
A high standard of quality and mindfulness to detail
Ability work in a high energy, motivational team environment
Highly adaptable and flexible mentally; solving unfamiliar problems swiftly as well as transferring subjects/situations quickly without losing focus and remaining present
Ability to work overtime if needed
Education and Experience:
High School Diploma or equivalent
QuickBooks knowledge and experience required (at least 2 years)
(3-5) Three to Five years of customer service experience required
Bachelor's degree in related field preferred
Preferred Software Knowledge:
Inventory Management System(s) – Oracle, SalesForce, Fishbowl, etc…
Microsoft Office Suite
QuickBooks
Prolonged periods of sitting at a desk/working on a computer (often)
Must be able to lift up to 20lbs. (occasionally)
Warehouse environments with occasional extreme heat/loud machinery (occasionally)
Competitive Pay / DOE
Employer Paid Medical, Dental & Vision
Generous PTO, Sick & Holiday Pay
401K & 401k Employer Matching
Pre-Tax Commuter Benefits/HSA/FSA
Employee Assistance Program
Accidental Death & Disability
Discounted Life & Other Insurance Choices
Enrollment in MarketPlace (PerksatWork)
Our employees are our strength. Are you our new colleague?
Boss Products is dedicated to excellence and believes in the importance of providing quality products at a reasonable price and building strong, effective relationships with customers. Our company is driven by a team of hardworking, productive, and dedicated professionals, accountable to not only the organization but to themselves! If you would like to join our team, let's start a conversation.