Technical Support & Service
You Have Questions. Our Technical Support & Service Team has the Answers You are Looking For!
The Boss Products Technical Support & Service team knows our products inside and out. We know the science behind the technology, the NFPA specifications and regulations of each component, and how the components work together to create a cohesive life safety system that will protect your facility and personnel. We provide the most complete information to end-user electrical and mechanical teams, who may not be overly familiar with fire and explosion mitigation equipment.
A few of the items our Technical Support & Service team regularly address include the following.
Pertinent regulations to be aware of, including
NFPA 652, 654, 69, 68, 61, 484, 664, etc.
ATEX Certification requirements
Environments that require safety solutions
Features and benefits of various components
General functionality
Troubleshooting guidance
Different aspects of mechanical installation
What materials components are constructed from
Mounting information
Orientation of ductwork – horizontal, vertical, angled
Temperature ranges and insulation requirements
Compatibility issues with other products (Boss or other)
How safety solutions operate
Installation conditions, i.e., indoor/outdoor, Marine/saltwater applications, corrosion concerns
What to expect when system activates – alarms, shut down, etc.
Mechanical functionality of products
Mechanical drawings
Electrical wiring diagrams
How system interacts with other products
Technical support on what to look for during start-up & commissioning
Contact us with any questions you may have about our equipment. We're happy to help!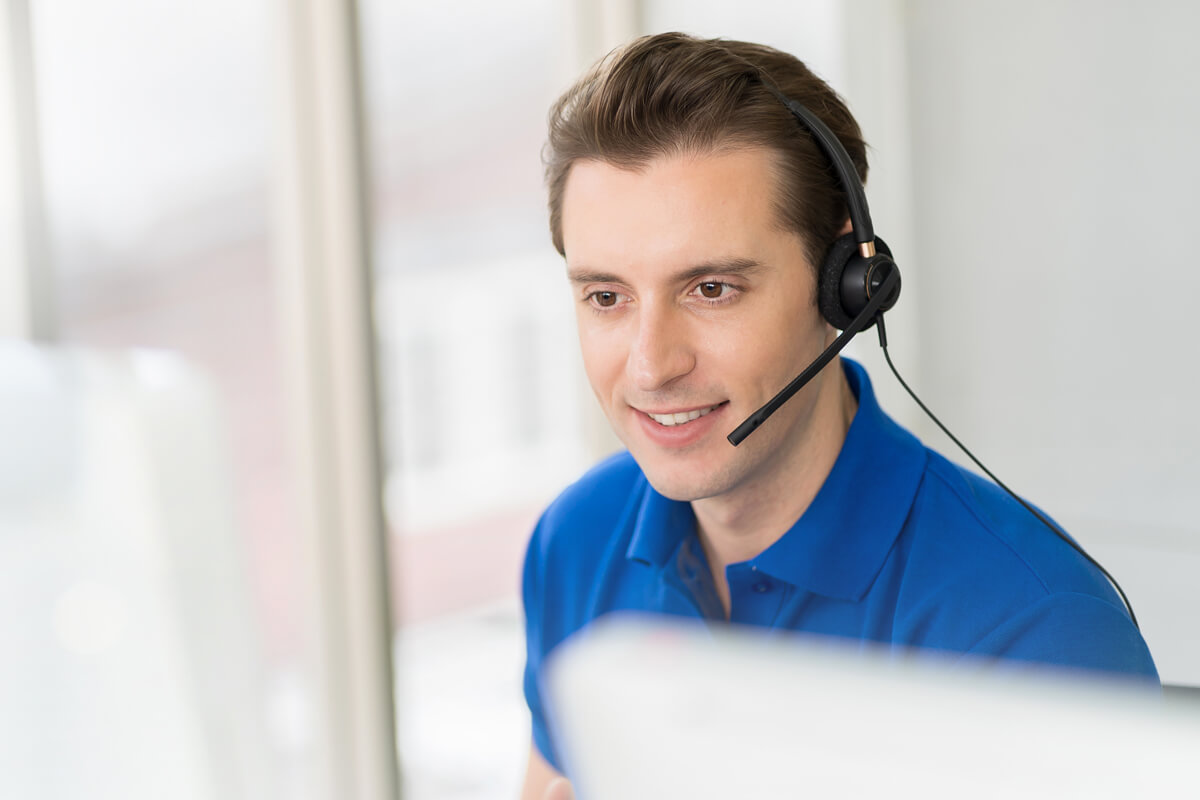 Get More Information on This Service
---