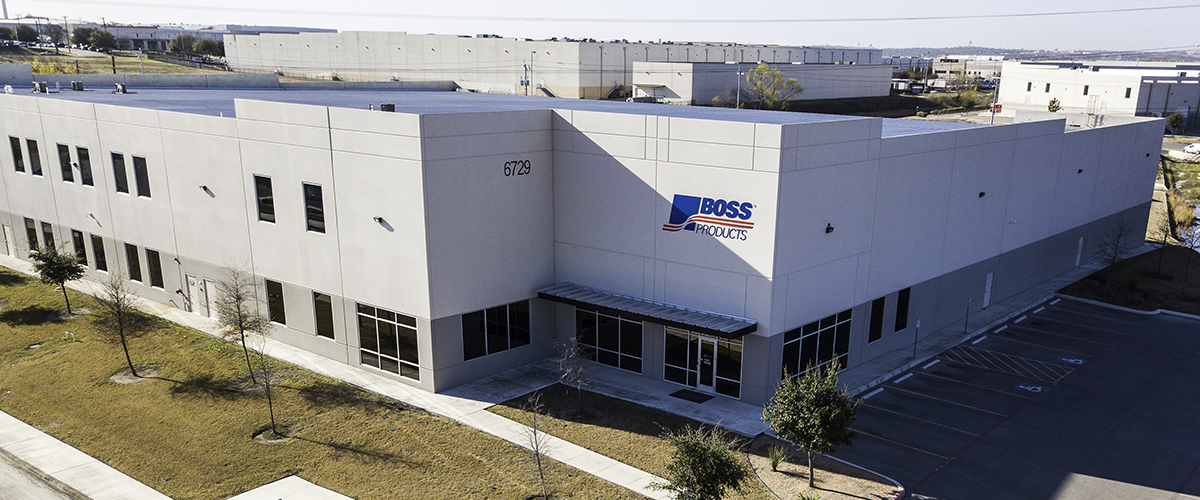 Boss Products History and Commitment
We preserve lives and investments with innovative, tailored safety solutions.
To be recognized as the world-wide leader in combustible dust safety, making technical solutions accessible to clients around the world.
Our core values guide and shape the way we do business. We live our core values every day, and they've helped make us who we are today.
Teamwork - Boss Team members eagerly collaborate to achieve our goals and plans.
Accountability - Boss Team members are open and transparent, and we expect our performance to be evaluated relative to our objectives.
Quality - Boss Team members always strive to satisfy the specified set of attributes or requirements 100% with our Service, Products and Processes.
Trust - Boss Team members confidently do what they say they will do and follow through on their commitments.
Innovation - Boss Team members creatively develop new ways to solve any issues our customers may encounter.
Beginning in 2012, Boss Products formed with the intent to become the world's leading supplier of fire & explosion protection solutions serving industrial dust collection and related process industries. A customer 1st policy, beginning with pre-order technical and engineering advice, all the way to post-installation support makes us a repeat choice.
Boss Products promptly supplies our customers the safety components they need from the largest inventory available in North America. Centrally located near San Antonio, Texas, we maintain redundant supplies of all sizes of varying inventory to assure customers have what they need in the best possible timeframe. We are exclusive North American distributors for major worldwide manufacturers, as well as promoting our own Raptor Series brand of components that are supported by electronics manufacturing.
Boss Products provides World Class - Fire & Explosion Protection solutions for Explosion Isolation, Explosion Venting, Flameless Explosion Venting, Spark Detection & Extinguishing, Chemical Explosion Suppression, Rotary Valves & Feeders.
We are ISO-9001 certified as well as own and operate a UL508A & UL698A industrial control panel shop.
New for 2023! Our Boss Process manufacturing component will be online to produce vacuum tubing, bends, fittings, and a complete product line of tube coupling components to supply North America with complete systems for our customer's High-Vacuum projects.