Accelerate your Product Knowledge with our Safety Product Training Program.
Boss Products wants to demystify the science and technology behind the solutions we sell. That is why we offer specialized safety product training for our distributors and OEM customers. When your service teams fully understand what they are working with, it benefits everyone involved. From faster response times to better troubleshooting logic, your end customers will appreciate the level of expertise you bring to their facility.
A few of the topics covered in our training program include:
Introduction and overview of product line solutions
Science and function behind the solution
NFPA considerations
Hands on installation training
Troubleshooting in the field
How to deal with fire marshals
How to answer client questions
Training videos and knowledge based documentation coming soon
We want you to succeed. That is why we provide as much information as you need to turn your education into an upsell for your end clients. A Training Certification program is in the works, so check back often for updates on this topic.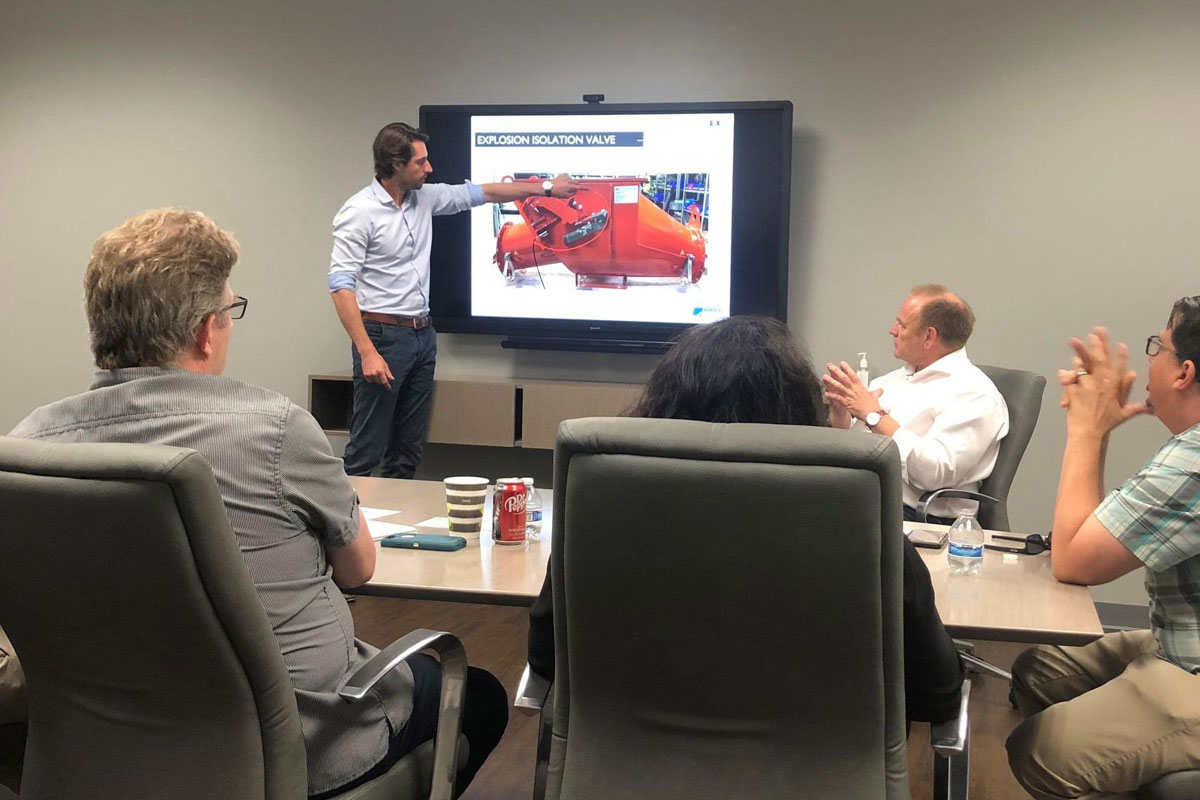 Get More Information on This Service
---