Reliable and energy efficient automation solutions to keep you competitive in today's global market.
Specializing in design, manufacturing and support services, Boss Products operates a fully staffed state-of-the-art in-house electrical manufacturing center to supply all of your controls and automation needs. We are a fully accredited UL 508A and UL 698A Panel Shop and most commonly list our panels for the USA and Canadian markets. All Boss Products operations are ISO 9001:2015 Certified. In addition to supporting our own safety lines, our energy efficient panels are available for customization based on your specifications, along with private label and high-level contracting manufacturing support.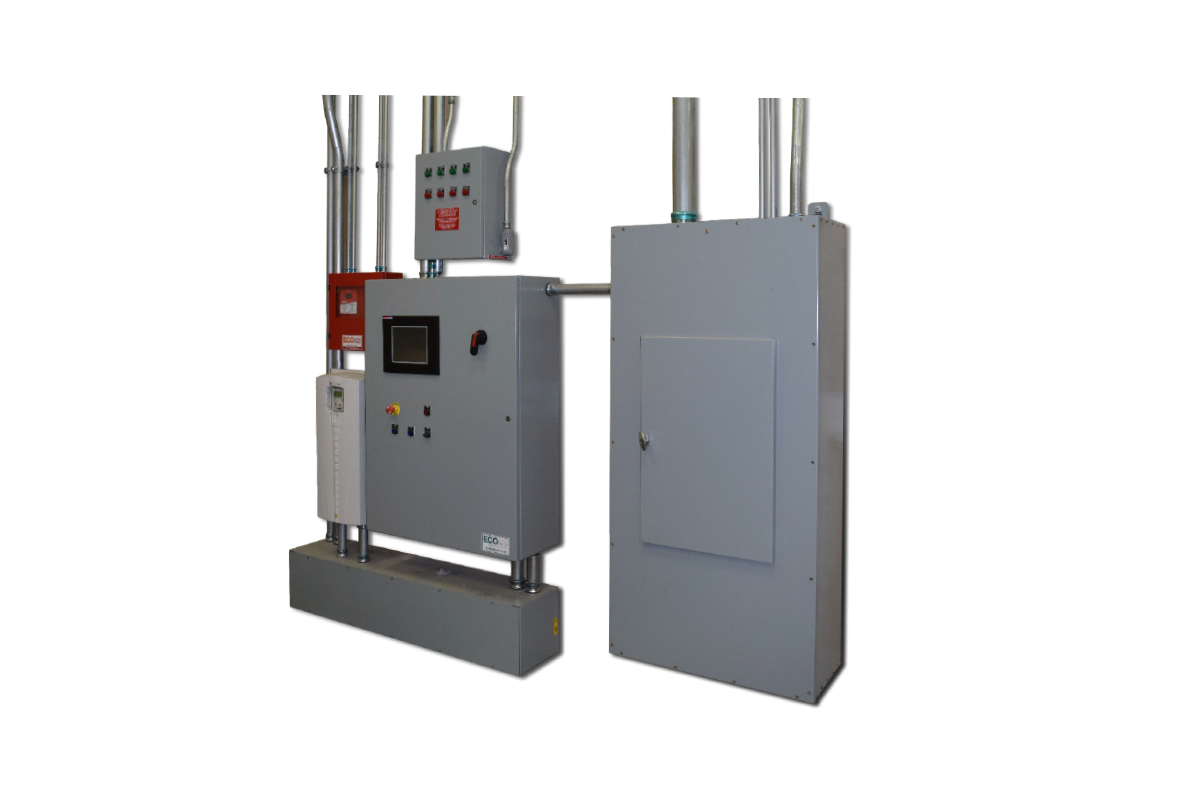 Energy Management Control Systems
Typical industrial ventilation systems are designed to operate at full capacity. Extensive observation and case studies have shown that actual spindle run time rarely approaches 50% of full capacity during 90% of an average monthly production cycle. Our staff have spent years of research & testing to verify that the key to significant energy savings is to regulate fan performance capacity to deliver the suction volume based on spindle run time. With up to 48 points of monitoring available, our EcoBOSS® Energy Management Control Systems deliver up to 80% reduction in kWh consumption.
Strategically aligning with OEMs, systems integrators, and other specialty groups, Boss Products designs and builds custom control panels with industry-leading quality and reliability for a broad range of industries and applications. Providing high-level contract manufacturing for your volume production needs, we always offer competitive pricing for small or large projects.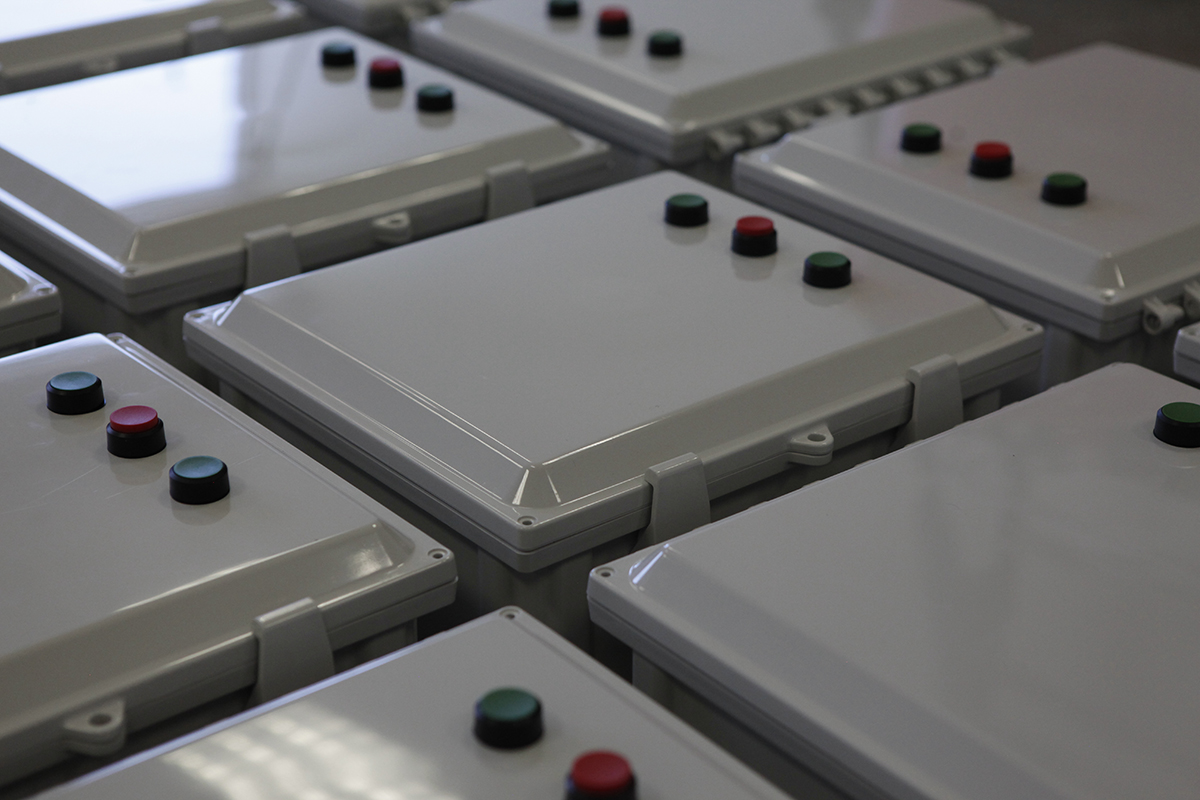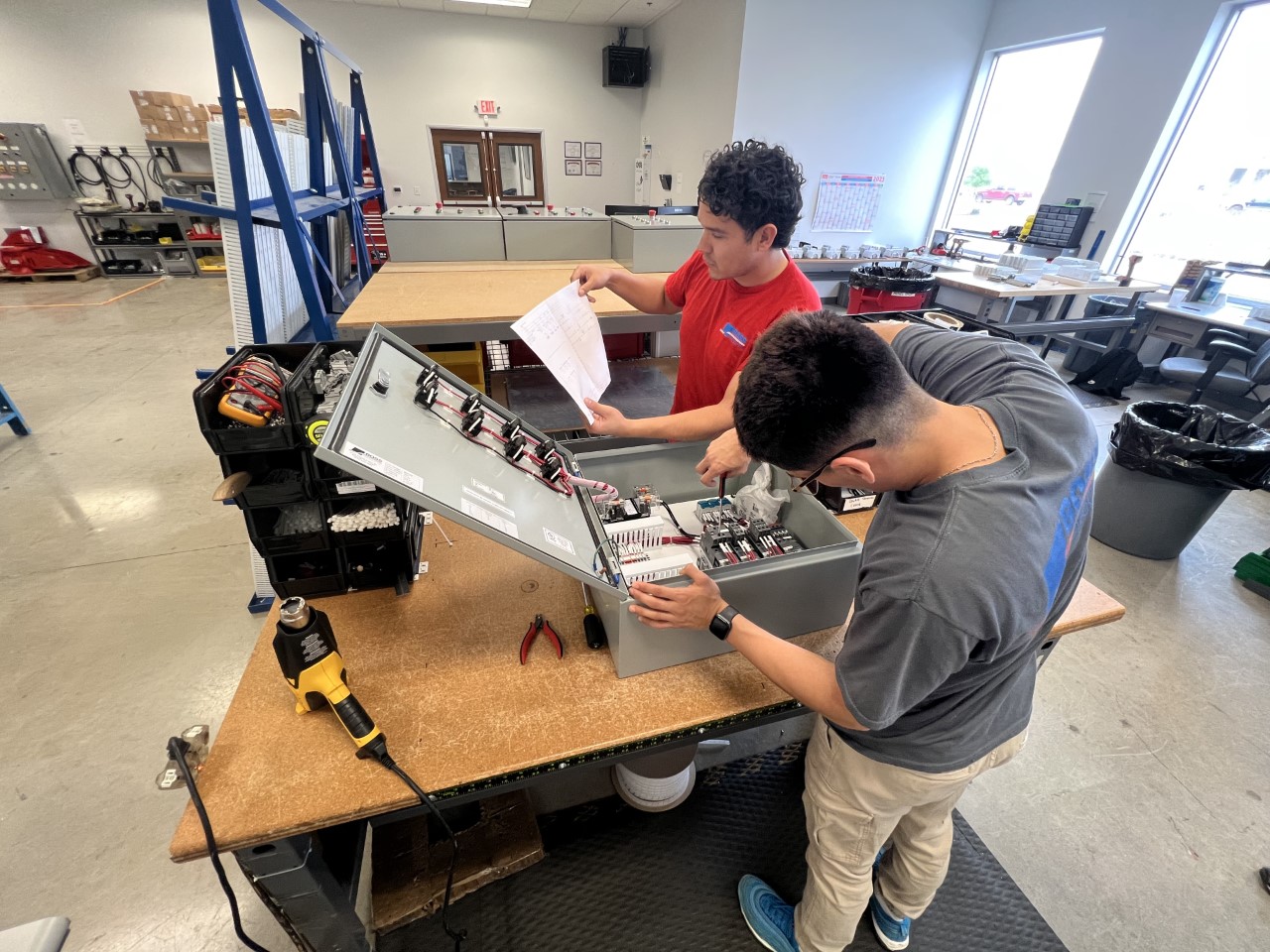 Panel Shop Manufacturing & Engineering
Specializing in industrial ventilation and dust collection applications, Boss Products engineers and fabricates control panel instrumentation in all sizes and complexities to meet any plant requirement. Our custom control panel design services entail a thorough evaluation of your specifications and requirements to ensure you receive the optimal solutions for your specific application with the necessary level of functionality, durability, and value.
Automatic Blast Gates EB-ABG
EcoBOSS® 100% Positive Seal Pneumatic Blast Gates are an essential energy saving component for all dust collection and air handling systems.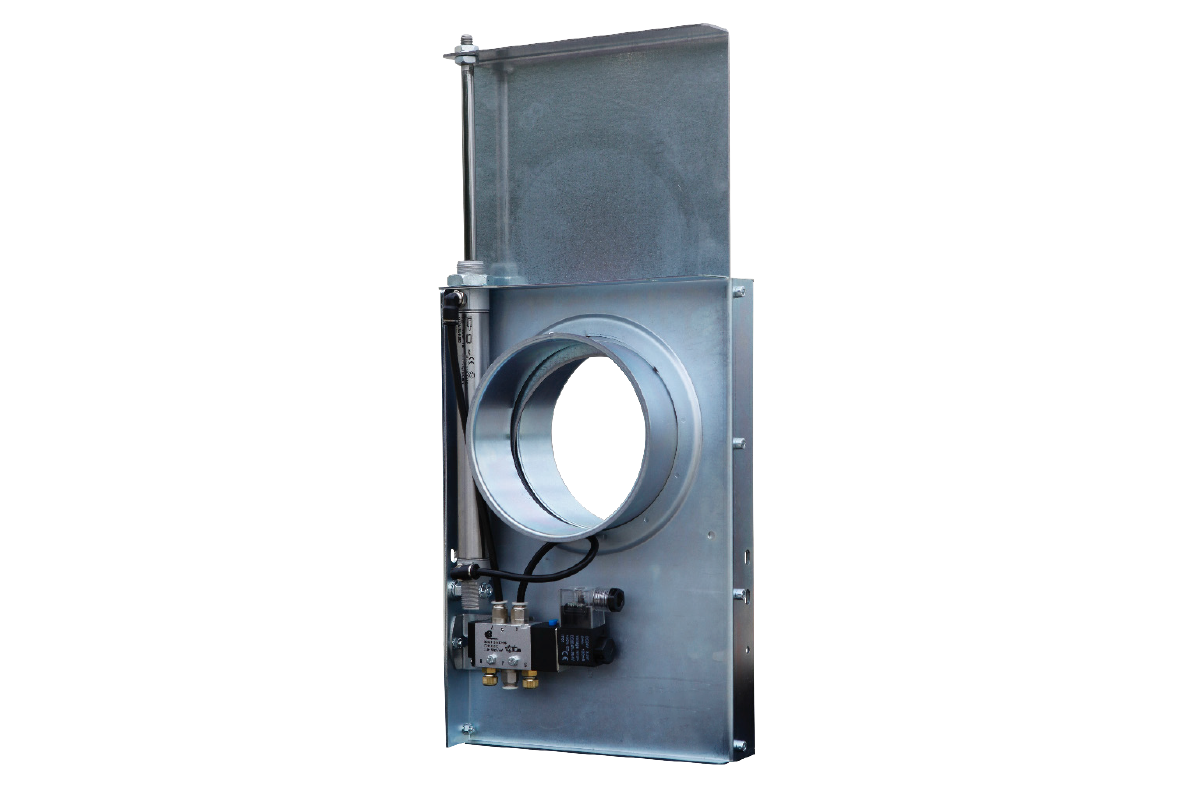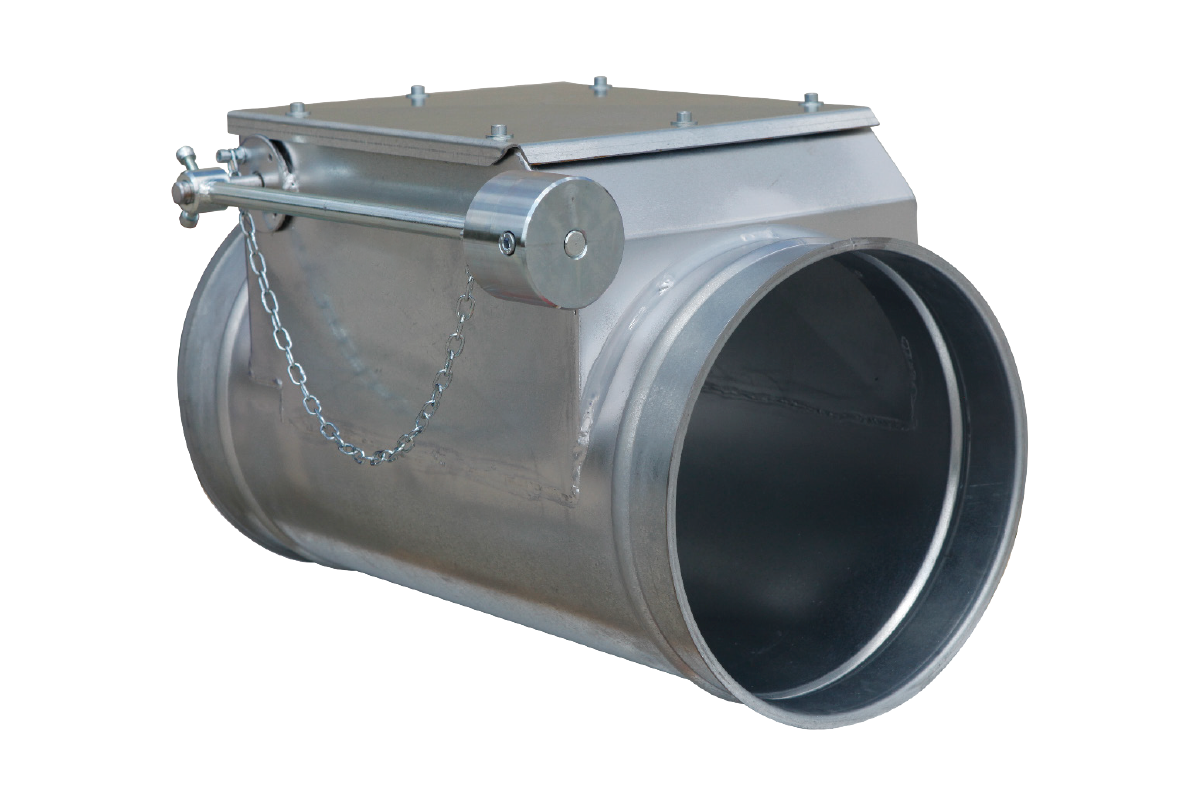 Heavy Duty Barometric Damper EB-BDHD
EcoBOSS® Heavy Duty Barometric Dampers are designed to automatically bleed in air to avoid fan instability and maintain suitable conveying velocities in duct lines.