Trusted Life Safety Systems from an Industry Leader
Save lives. Protect assets. Mitigate hazards.

Combustible dust is present in nearly every manufacturing and industrial processing facility across the globe — from aerospace and auto manufacturing to food processing, metalworking, tobacco, plastics, paper, rubber, textiles, pesticides, pharmaceuticals, and even fossil fuel power generation. Whether we like to think about it or not, serious accidents can occur if a manufacturing facility is not safe. According to OSHA, the number of catastrophic fires and explosions caused by combustible dust has been significantly increasing. In the past 25 years, almost 300 accidents have injured or killed approximately 900 workers, in addition to destroying many industrial facilities.
But your company does not need to become a statistic. Combustible dust fires and explosions are 100% manageable through proper mitigation and safety systems. Boss Products provides tailored fire and explosion mitigation solutions for manufacturing facilities to help you meet safety regulations and protect your entire investment with industrial safety systems.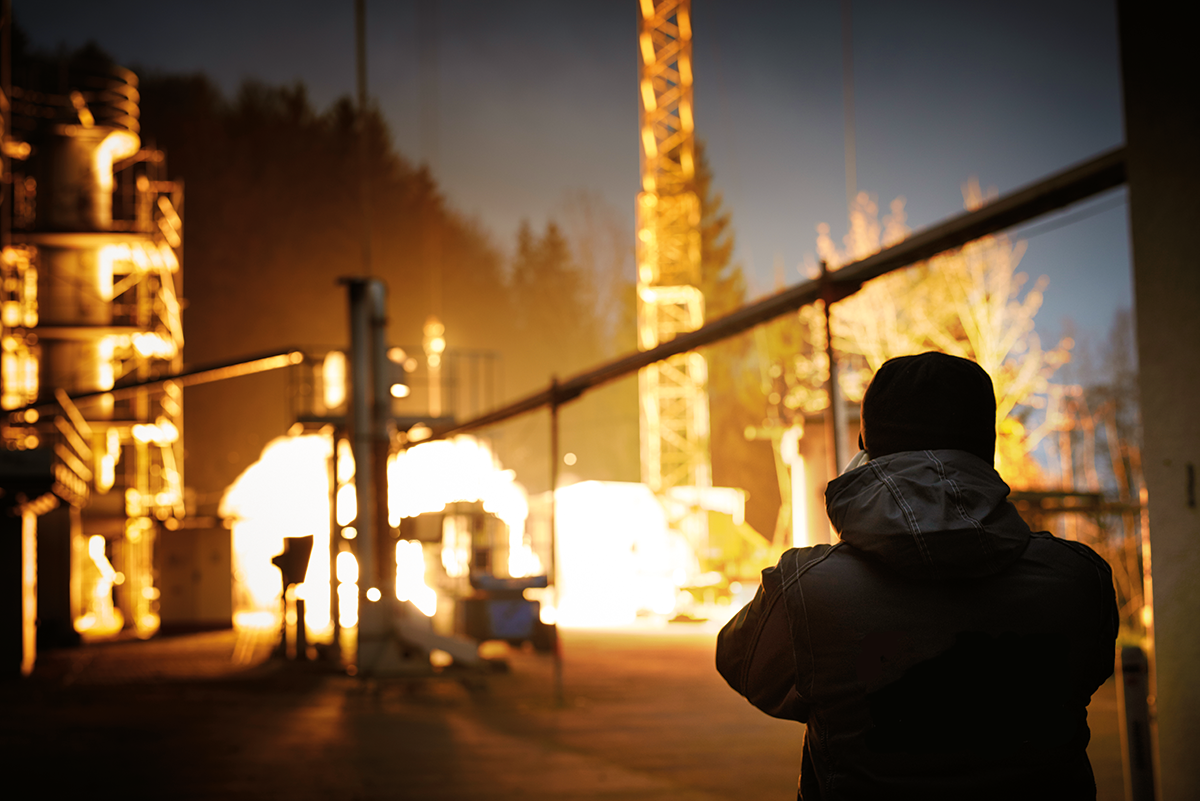 Fire & Explosion Mitigation
Boss Products supports industrial filtration and process industries with a full line of integrated Fire and Explosion Mitigation solutions - including Prevention, Isolation, Diversion, and Venting - that will make your manufacturing facility the safest it can possibly be. Proudly offering the largest grouping of NFPA Compliant, FM Approved, UL Approved and Certified Products available anywhere in the world, we have the solutions you need in stock and ready to ship.
VIEW MITIGATION SOLUTIONS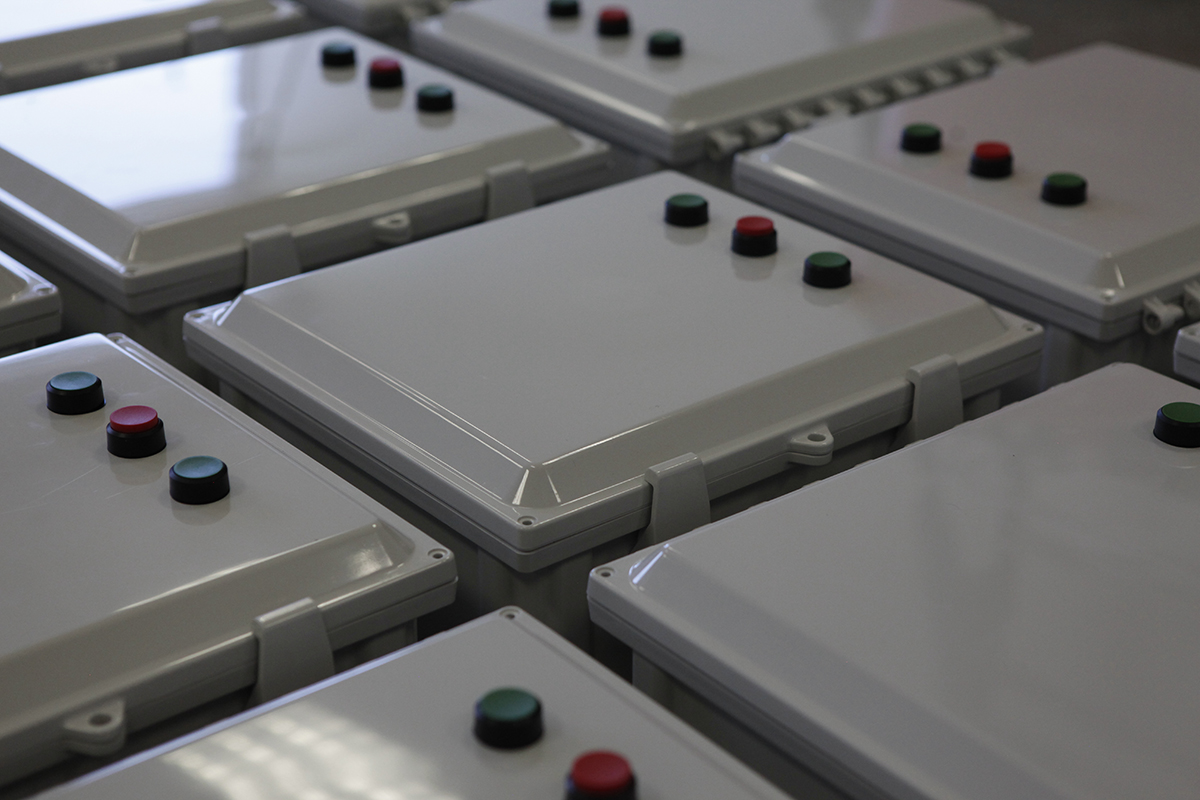 Boss Products operates an in-house UL & CUL Certified Electronics Manufacturing Facility to supply all of your control panel needs. Our line of control and automation solutions combines Industrial Safety Systems and Energy Conservation Technology into an advanced package while our product line provides standard and specialty control panels, custom automation control panels, and contract OEM controls manufacturing.

Boss Products offers a complete line of rotary valve solutions for many industries and applications. In addition to the classic styles of rotary valves, we also offer specialty innovations based on targeted market research and development conducted in association with our industry partners. All rotary valve motors and gearboxes are sourced, inventoried, installed, and tested by Boss Products at our facility near San Antonio, Texas.
Reduce life-threatening industrial accidents.
In modern manufacturing, the risks and rewards are greater than ever. One of the most under-recognized risks in industrial facilities is combustible dust - finely ground synthetic, organic, or metal particles. Where combustible dust exists, there's potential for a dangerous accident that can result in serious damage to your facility, your personnel, and, ultimately, your business. This manufacturing by-product, when dispersed in the air in the presence of an ignition source, can result in an explosion.
Now you can cost-effectively minimize the dangers of dust accumulation with the Boss Products family of Safety Smart fire and explosion mitigation solutions for Prevention, Isolation, Diversion, and Venting, helping you reduce a major risk associated with running your business.
LEARN MORE ABOUT BOSS PRODUCTS
Join our Roster of Satisfied Clientele
Call 210.664.4200 to Schedule Your Consultation Today!
[logoshowcase center_mode="true" slides_column="3"]
Raptor Spark Fire Protection
Schedule a Dust Hazard Analysis
Identify potential hazards in your facility, especially the ones you didn't know existed.
Every manufacturing operation that generates, processes, or handles combustible dust is required to complete a dust hazards analysis (DHA) to manage combustion risks. A well-designed, maintained, and operated dust collection system is an integral part of your effort to comply with federal standards and regulations. Boss Products can assist you in developing a strategy for the specific needs of your facility.
Please share your contact info and a rep will be in touch
Receive our latest Engineered Industrial Safety Solutions news by signing up to our newsletter.