Product codes: 50301, 50302, 50303, 50304
The Firebreak Shutter EM-FBS is engineered to isolate fires and fire hazards in process ventilation and dust collecting applications. Firebreak Shutters EM-FBS are installed in a multitude of applications ranging from wood dust, metal dust, oil mist and/or any other process that has a fire hazard. Preventative (active) and reactive (passive) solutions are available.
EM-FBS00M – Gravity closure using magnetic release with a pneumatic reset.
EM-FBS00P & EM-FBS00PH – Pneumatic closure & reset, designed for vertical and horizontal positions.
Common Applications:
Secondary protection in a Spark Detection and Extinguishing System
Detect and isolation systems without suppression
Dust collector/vessel isolation when used with a Fire Suppression System
Production area/work zone isolation for high-risk processes
---
---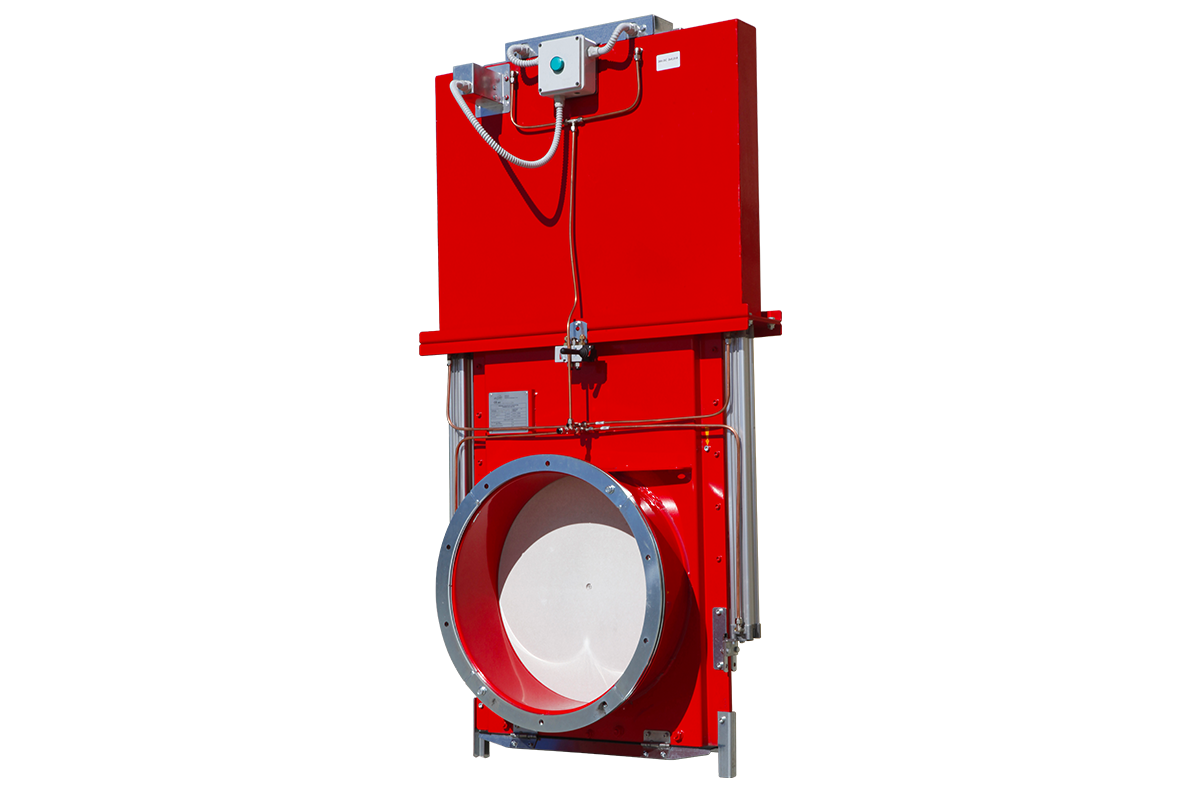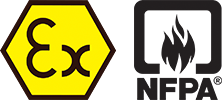 Get More Information on These Products