Solutions for Bulk Handling Applications.
Boss Process® offers a complete line of process components, including rotary valve, compression coupling, bends, fittings and vacuum tubing solutions, for a wide variety of industries and applications where the bulk handling and storage of dry powders and granulates is important. With years of experience, we are here to help you find the optimal solution for your specific application.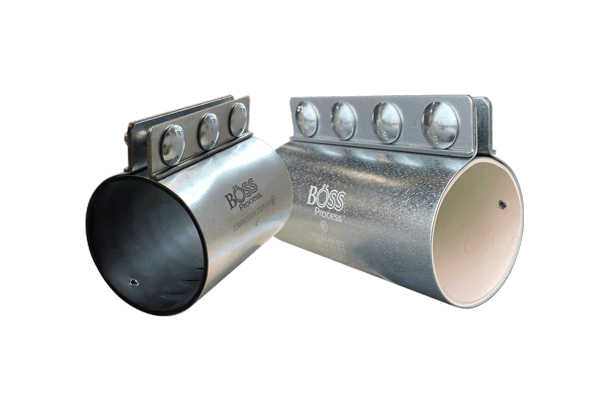 Specially engineered to provide a quick solution for connecting industrial vacuum and pneumatic tubing.
Feeder valve for screw conveyors, scales, dryers and coolers.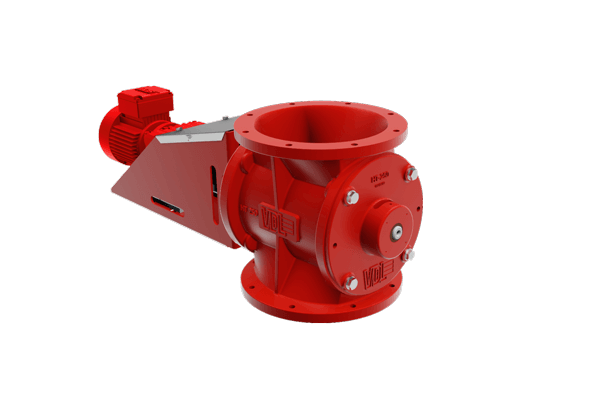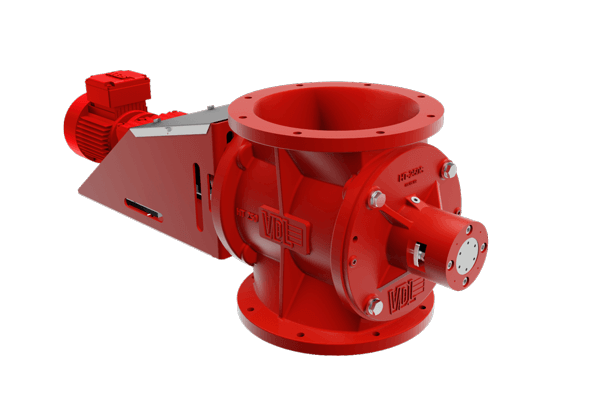 Ideal for dust collectors, cyclones, silos, hoppers, and specialized process applications.
Ideal for feeding, metering and pneumatic conveying applications.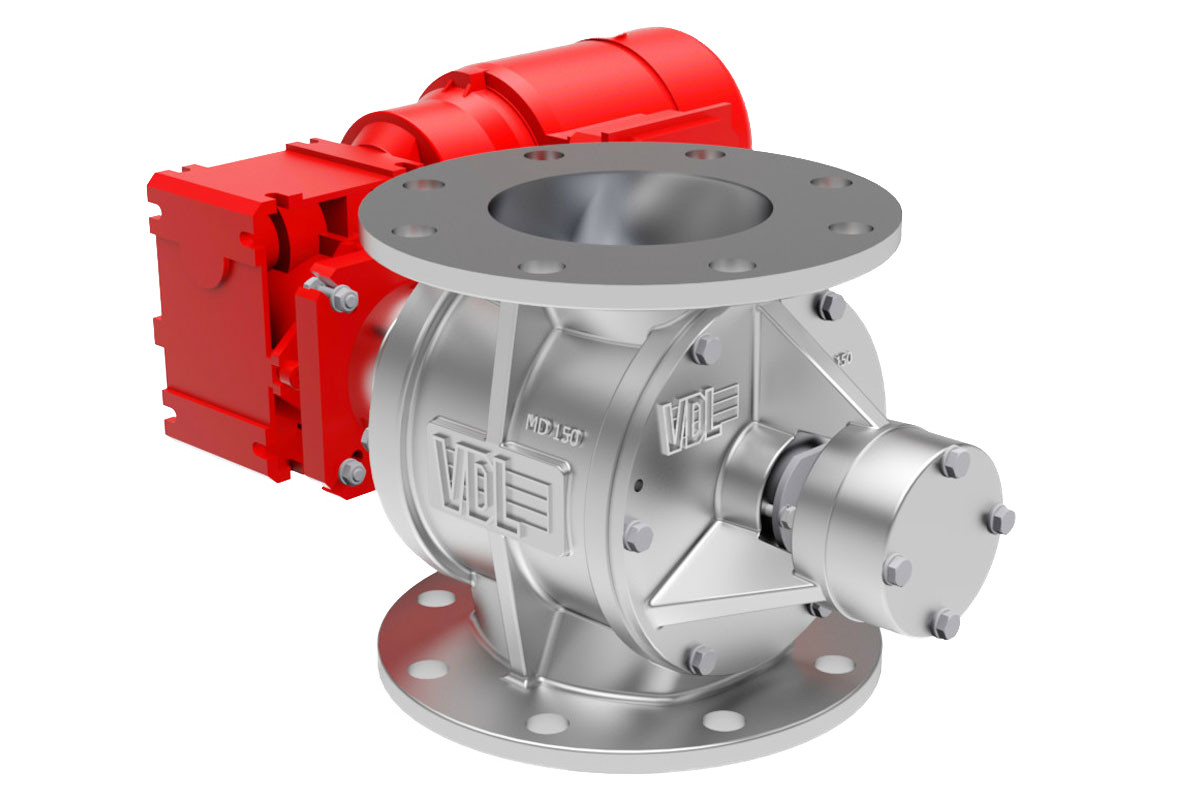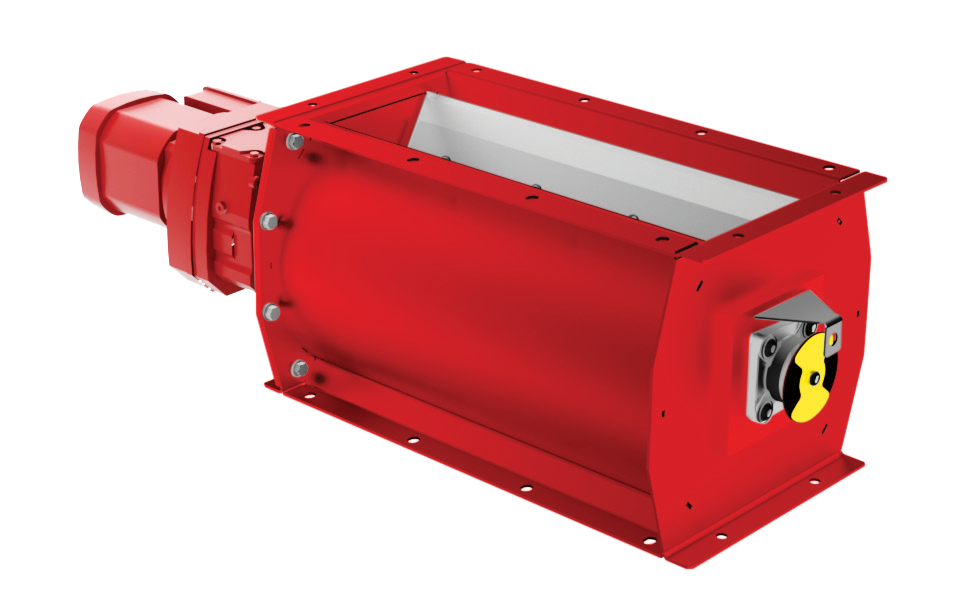 Ideal for wood applications.
Rotary Valve Rotors are available with a wide range of replaceable blades to handle just about any application. All listed Rotors are NFPA69 Compliant for Explosion Isolation, this includes the Neoprene and Polyurethane Tip Rotor Blades. Accessories to maximize the effectiveness and safety of the valve.