Fire and Explosion Protection
Analysis and Design.
Fire and explosion risks are present in most industries that manufacture, handle, or generate combustible particulate solids which can be explosive in dust form. If you process or handle combustible dust, NFPA 652 sees the Dust Hazard Analysis (DHA) as the fundamental step in safeguarding your facility. Industries such as food and grain, mining, and plastics manufacturing can be particularly vulnerable to combustible dust incidents.
The Dust Hazard Analysis is a tool used to improve plant safety by identifying the specific combustible dust hazards associated with a process. Your facility and processes are reviewed to determine where credible fire, flashfire, and explosion hazards exist and create a plan to minimize or mitigate those risks. The DHA will categorize locations into one of three general categories: Not a hazard, Potential hazard, or Deflagration (fire or flashfire) hazard.  Locations that fall into the second category will often require additional information or analysis to determine if a hazard exists or not. For each hazard identified, safe operating ranges and existing hazard management measures must be defined as well as determination of additional hazard management options for consideration.
The goal of your Dust Hazard Analysis is to identify all hazards in your facility, especially the ones you did not even know existed. A DHA likely would have identified the hazards in the following scenario so they could have been addressed: an initial explosion ignited several secondary explosions that had plenty of fuel due to fugitive dust accumulation and poor housekeeping. For plants with combustible dust, a DHA is essential to ensure the safety of your facility and personnel. 
A DHA is Required Under NFPA 652.
NFPA 652 requires owners to conduct a DHA for existing facilities and processes by September 7, 2020. The requirement to conduct a DHA applies retroactively to existing facilities and processes, and for all new processes and facilities. If your facility has not yet started this process, you are already non-compliant. The good news is that this is a situation where it truly is "better late than never."  Starting the process of conducting DHAs not only keeps you compliant, but also shows your employees that you are dedicated to their safety and are serious about minimizing hazards in the workplace.
Combustible dust fires and explosions continue to occur in the manufacturing industry. These incidents range in scale from small dust collector fires with no impact to personnel to large explosions involving multiple fatalities that cause significant supply chain disruption. Revisiting the DHA as your facility gets updated and undergoes changes, including operating parameters of your existing processes, use of new or different materials or ingredients, installation of new equipment or processes, etc., will protect your investment for years to come. 
Stay compliant. Stay safe. Contact us today to learn more and to schedule a Dust Hazard Analysis for your facility.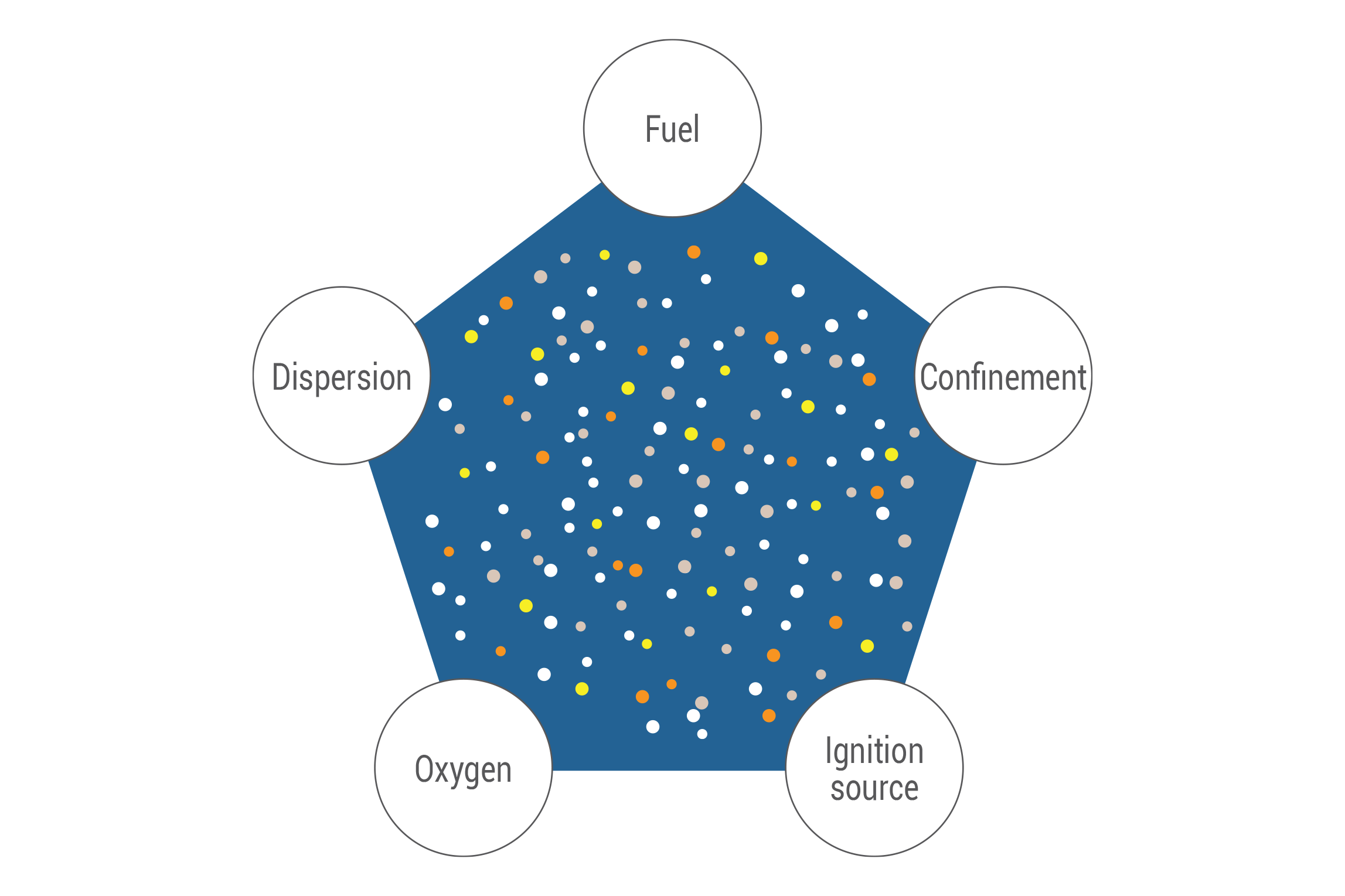 ---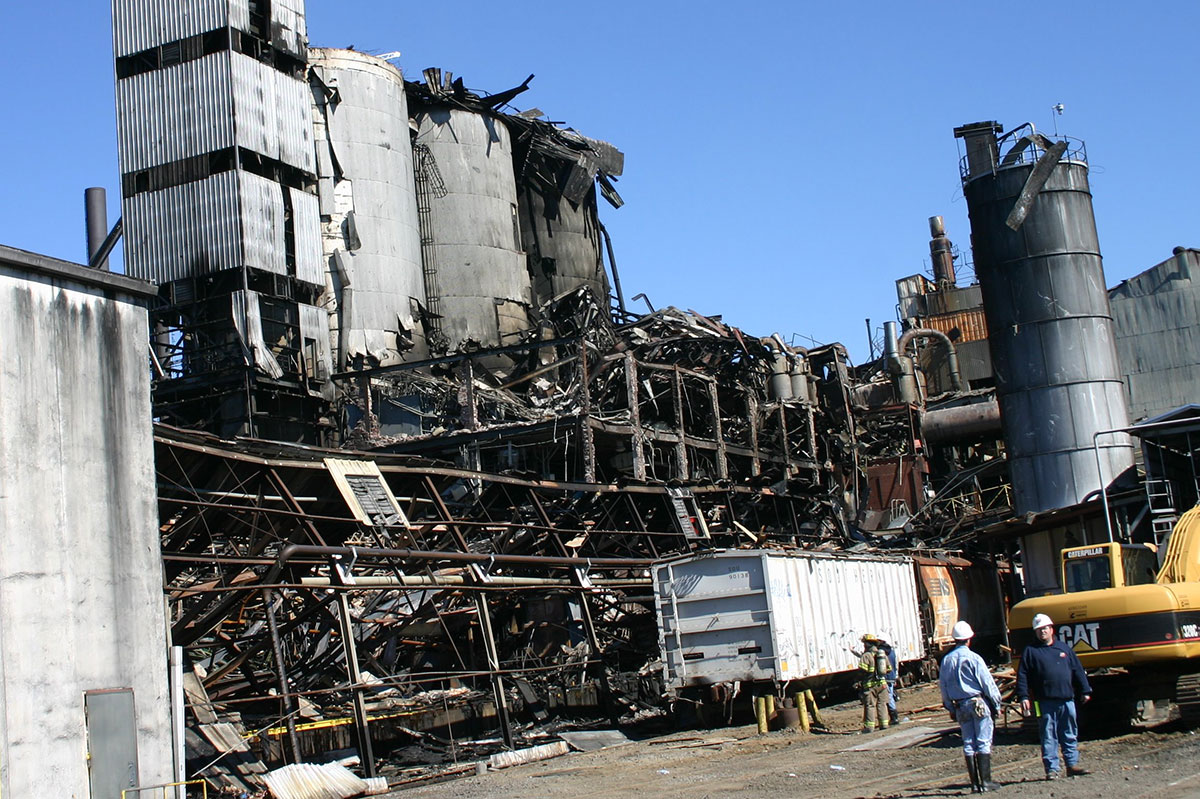 Get More Information on This Service
---