Increasing automation and production speeds in wood processing plants cause a tremendous increase in the risk of a fire outbreak.
---
Fires or dust explosions frequently have their origin in production areas where increased temperatures or sparks must be expected. For example: cutting operations, size reduction drying or pressing processes. Ignition hazards must also be expected in conveying systems, e.g. when defective fans produce sparks in pneumatic conveyors or when bearings overheat in mechanical conveyors.
The Raptor Spark Detection and Extinguishing System enables detecting and extinguishing sparks automatically while your plant is in operation. Avoid personal injuries and property damage by preventing fires and explosions in your facility.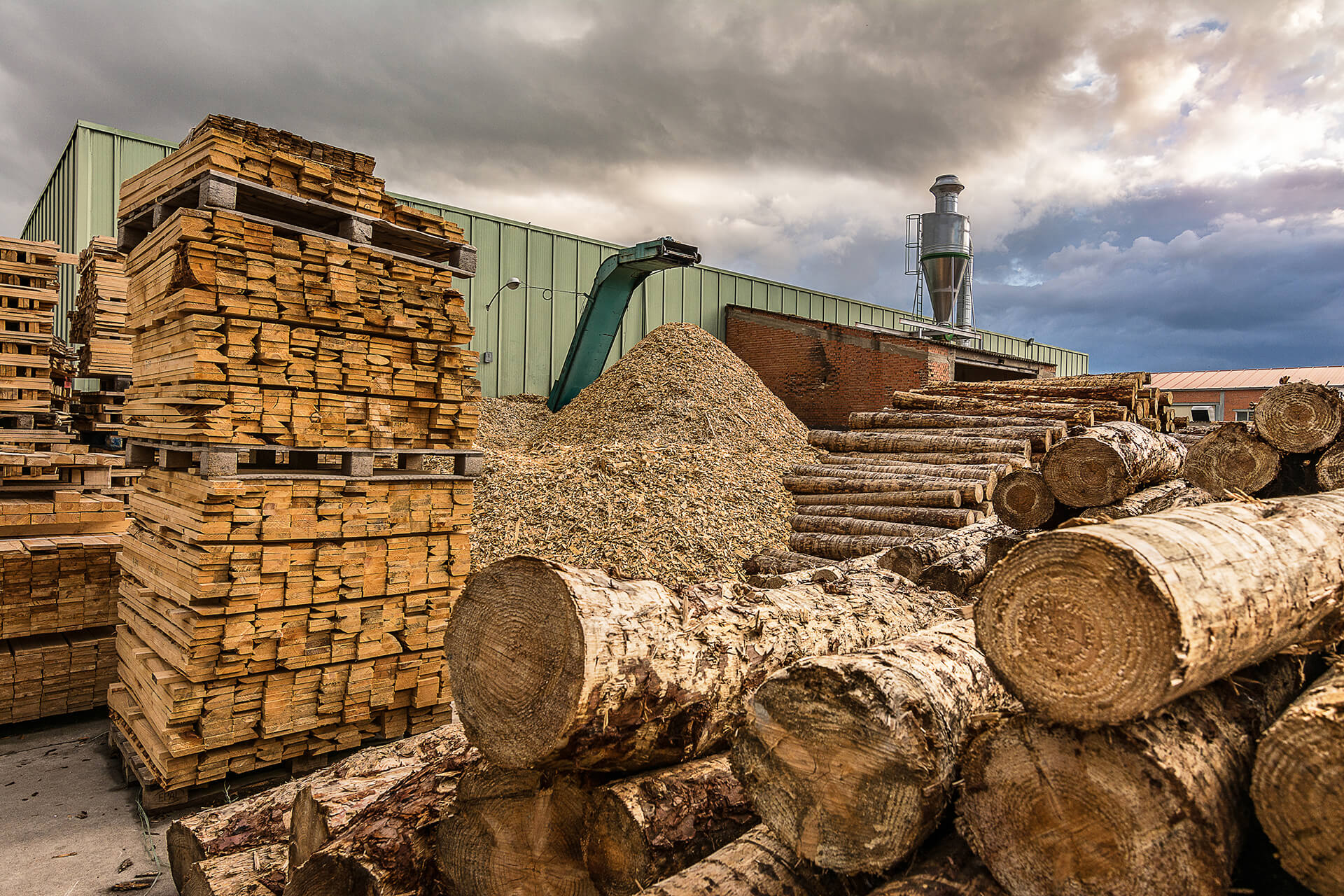 System components at risk:
Belt dryers
Silos
Conveying systems
Filters
Hammer mills
Drum dryers
Contact Boss Products Today!