A high number of dust fires and explosions are due to paper dust. A by-product of just about every phase of the paper making process is combustible dust. Sparks caused by welding or the use of certain tools can ignite paper sheets or dust in the air.
---
The modern paper mill is a complex high-valued facility. Fires, explosions, and machinery breakdowns can seriously damage critical process equipment.
The first line of defense to avoid fire risks in paper plants is prevention. Dangerous sparks could be generated in several parts of the paper making process. Spark detectors must be installed in hoods, pipes, and ventilation systems. C02 systems can also be used to protect machinery against these risks.
Minimize the risk of fires in your paper making processes with our state-of-the-art Raptor Spark Detection System that guarantees fast and effective detection.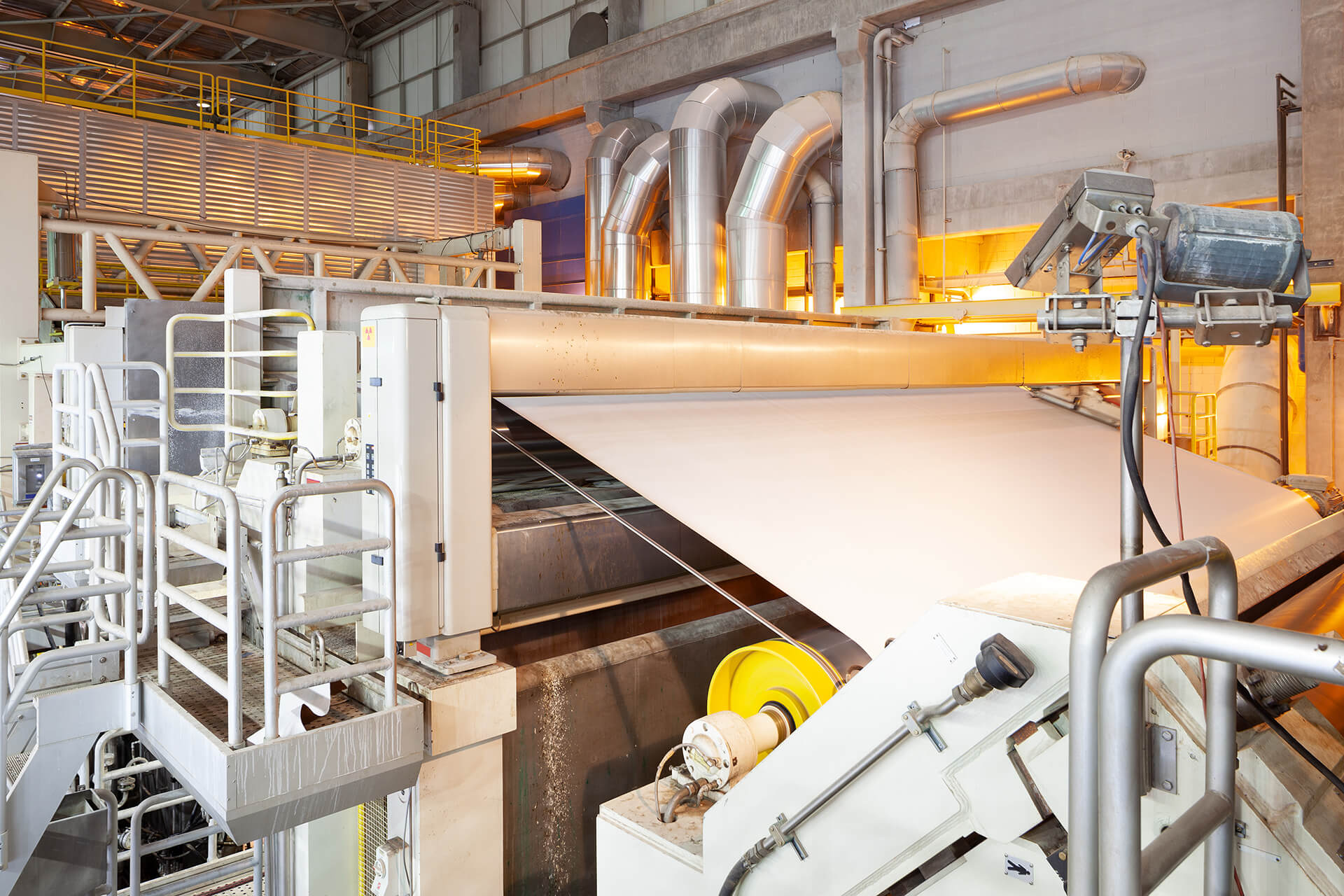 System components at risk:
IR Dryers
Presses
Mills
Filters
Contact Boss Products Today!