Spark detection is a crucial protective measure in feed processing and handling. Without adequate protection and safety measures, feed dust explosions can cause tremendous damage. The finely-ground and often dusty raw materials are highly combustible.
---
In the animal feed industry, the risk of spark ignition tends to happen during the pelletizing of combustible organic materials which involves grinding and drying processes.
By detecting sparks, embers and hot particles right at the start of the process, our Raptor Spark Detection system can prevent the potential damage of reaching other equipment downstream, such as dust collectors, bins and silos.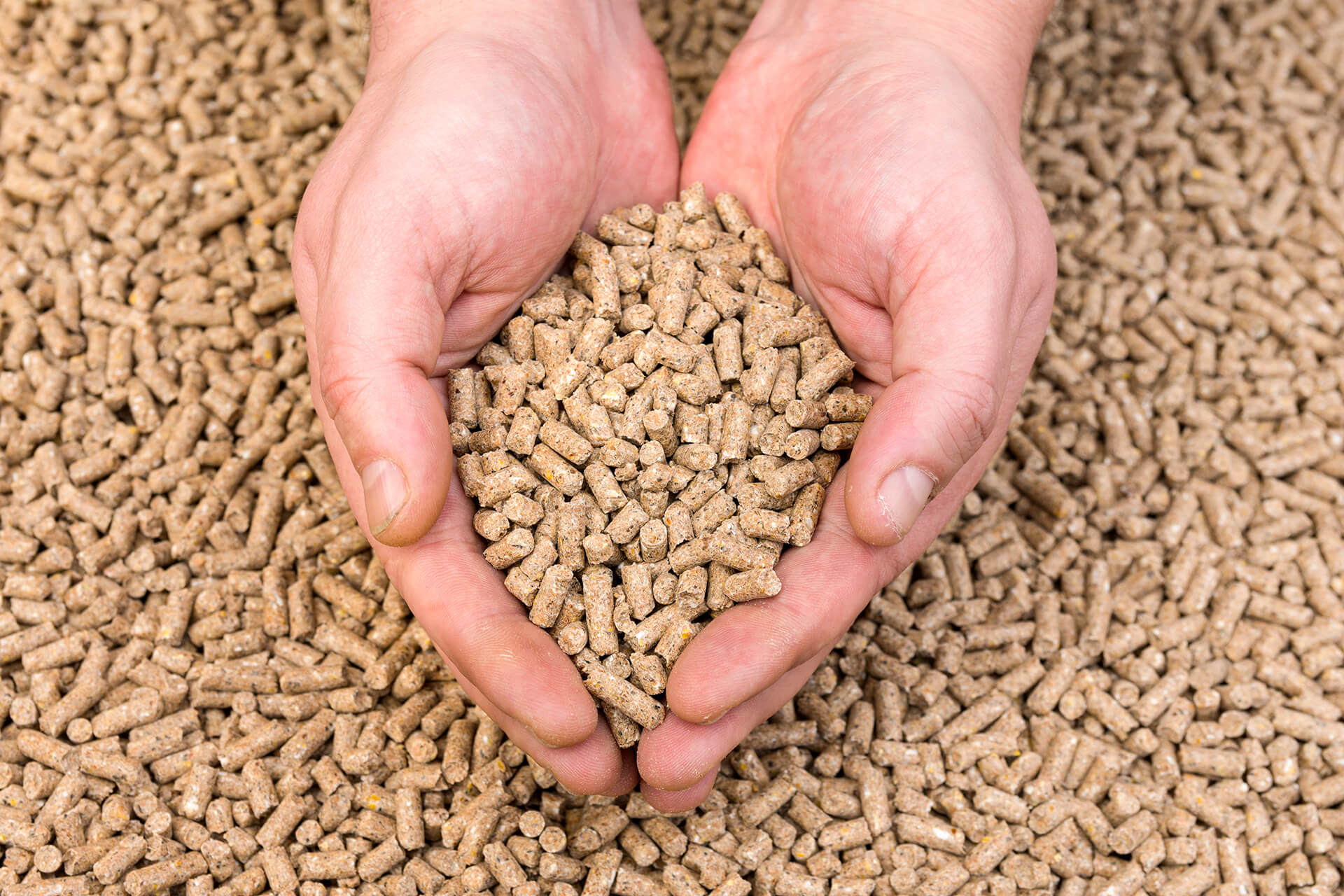 The main sources of ignition within feed manufacturing plants include:
Mechanical friction
Welding
Fires
Static electricity
Faulty electrical equipment
System components at risk:
Cooler
Cyclone
Hammer Mill
Press
Mill
Silo
Dryer
Filter
Extraction system
Contact Boss Products Today!