VIGILEX® Explosion Isolation Valve EV-VF VigiFlap
The VigiFlap is an explosion isolation valve designed to prevent propagation of overpressure or flame front caused by an explosion downstream in vessels such as dust collectors, cyclones, and filters.
The valve is held open either by air flow or proprietary locking mechanism. As a result, the VigiFlap valve can be used as an explosion isolation device for both the inlet and oulet of a vessel.
The VigiFlap Explosion Isolation Valve complies with NFPA guidelines and is an ATEX Certified device for the containment of explosion.
---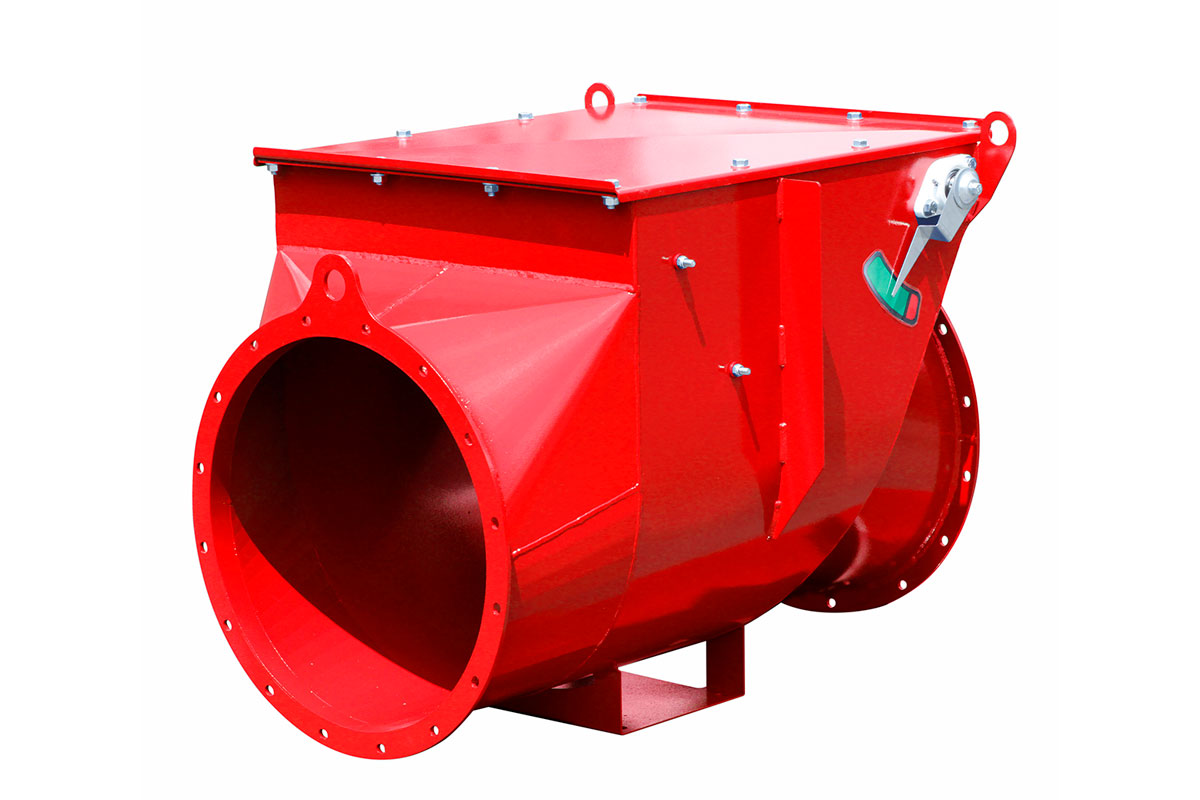 Get More Information on These Products
---
Click on image to view gallery