High Speed Abort Gates EM-HSAG02
The High Speed Abort Gate EM-HSAG02 is specifically designed to be installed as a safety component when filtered air is returned to a building. NFPA requires a High Speed Abort Gate to be activated by an FM Approved Raptor Spark Detection and Extinguishing System. When the Raptor Spark™ Detection & Extinguishing Control Module detects a potential hazard, the return air is diverted to atmosphere, aborting potential fire from entering a workspace. This abort function can also be activated by the Raptor Spark™ Dust Probe when dust particles are detected and/or the Raptor Spark™ Thermal Probe.
The High Speed Abort Gate EM-HSAG02 is just one of the essential Fire & Explosion Protection system components provided by Boss Products. This component includes specific protection for Fire Prevention, Isolation & Diversion, specifically designed and engineered to be installed for the protection of workers, equipment, and buildings.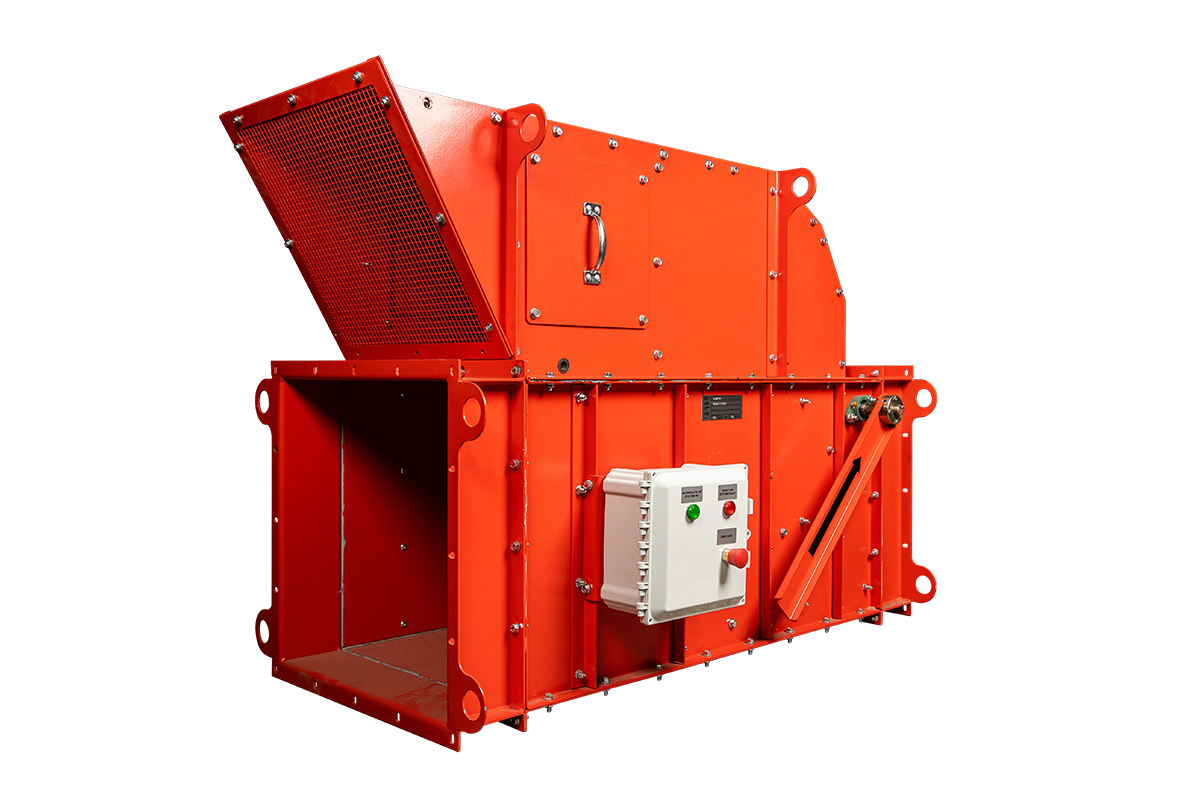 Get More Information on These Products
---